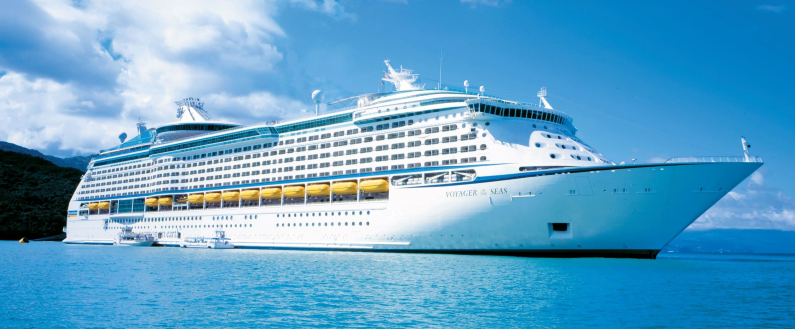 COURSE CREDITS & HOURS
Participants of this program will be eligible to recieve
19 CH/1.9 CEUs.
COURSE FEES
$350 for Nurses, Students & Others
TARGET AUDIENCE
Nurses, Nurse Practioners, and other licensed health care practitioners,
PROGRAM PURPOSE
Can Nursing Errors Be Prosecuted? Accountability in Your Nursing Practice
Purpose Statement
Criminalizing medical errors does not make health systems safer. It ultimately puts more patients at risk because we drive reporting of near misses and errors underground, and we lose crucial learning opportunities that might help us resolve the underlying system failures and defects that allow these errors to occur.

In order to receive CHs/CEUs, all participants are required to complete the asynchronous online portion of the program, attend all face-to-face portions of the program, complete all in-session program assignments, complete an evaluation form, and identify obstacles and develop an action plan to help achieve accountability at the bedside.
Learning Outcome
At the conclusion of this program, the licensed healthcare practitioner will be able to distinguish between criminal and tort (practice/malpractice) causes of action and gauge the level of personal and patient risk regarding patient assignments after determining their own competency level concerning those patient assignments.
Objectives
Restate three sources of standards of practice and causes of action in tort law
Restate three sources of standards of practice and causes of action in criminal law
Restate five types of unprofessional conduct
Restate five types of professional misconduct
Identify steps in the professional disciplinary process
Distinguish between competency, capacity and Mens Rea
Identify five intentional torts and their corollary crimes
Identify five unintentional torts and their corollary crimes
Evaluate individual competence as it relates to bearing primary responsibility for the provision of nursing care
Identify five workplace environmental situations that antagonize a nurses' accountability and competency
Discuss how a nurses association and union can assist a nurse with upholding their accountability
Develop an action plan to address employer obstacles to nurses achieving full accountability at the bedside.
IMPORTANT INFORMATION
PLEASE NOTE: To attend the conference or participate in conference events, participants, their families, and guests must book their cruise within the CEI meeting group through Continuing Education, Inc. This ensures our company can provide conference services and
complimentary social amenities
to all meeting participants
and their guests
. Thank you for your cooperation.
Register your interest and receive a full quote at 800-422-0711 (US/Can) or direct/int'l tel: +1-727-526-1571 or
register online
.
Conference Sessions
generally take place on days at sea (as itinerary allows), giving you plenty of time to enjoy your meals, evenings and ports of call with your companion, family and friends.
BIAS FREE CME
- No Commercial Support was provided for this CME activity.