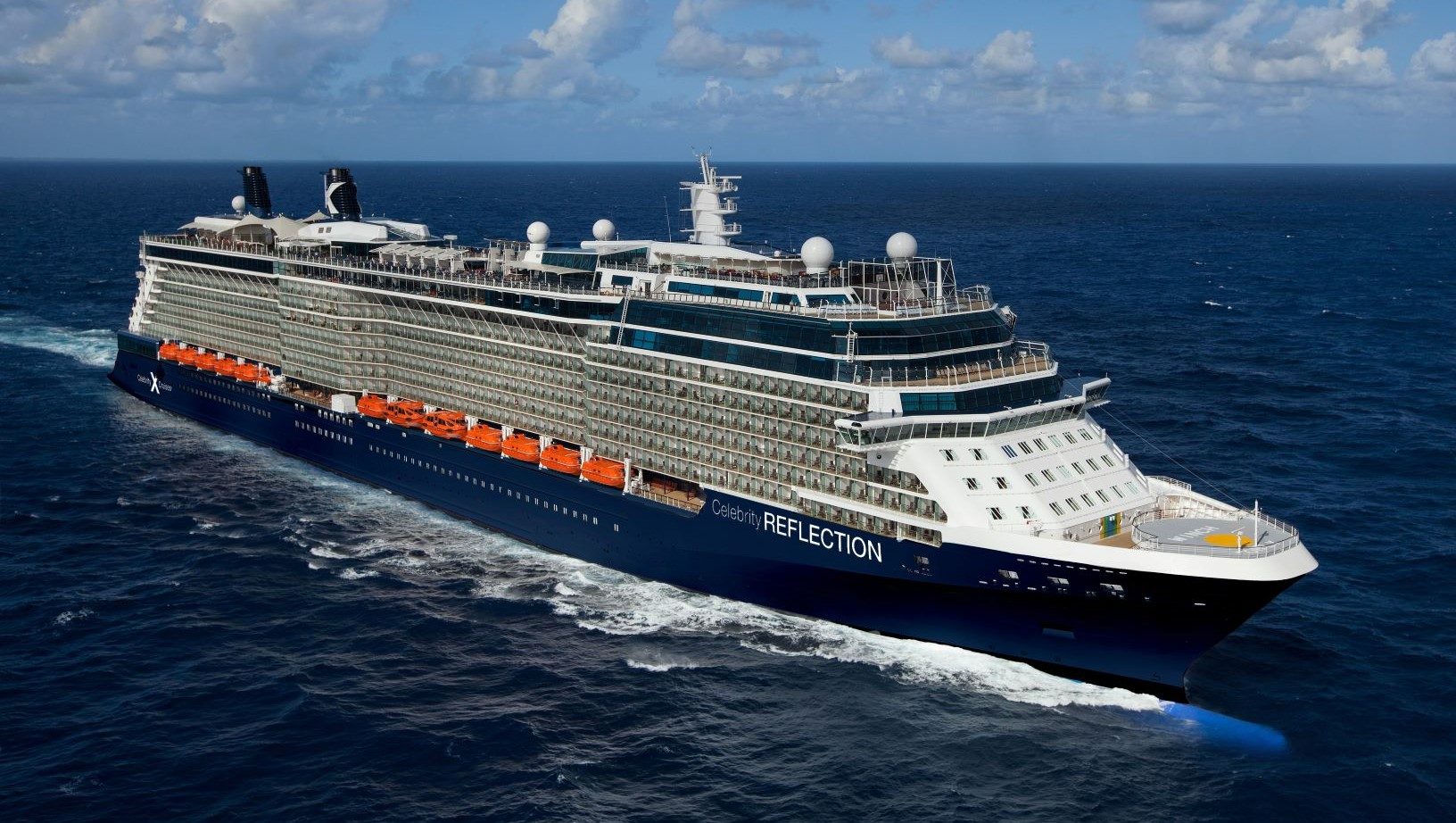 COURSE CREDITS & HOURS
16
AMA PRA Category 1 Credits™
16 ACPE Credits
9 Hours of Pharmacology for Nurse Practitioners
16.0 Contact Hours
COURSE FEES
$995 for Physicians, Attorneys, Psychologists, Pharmacists, & Dentists
$795 for Physician Assistants & Nurse Practitioners
$595 for Nurses, Students & Others
TARGET AUDIENCE
Physicians, Physician Assistants, Nurses, Nurse Practitioners, Pharmacists,
PROGRAM PURPOSE
Update on Hormones

Identify and treat common patient complaints related to hormone disorders
Discuss conventional and complementary alternative medicine therapies for hormone disorders

Family planning, Contraception and STD's

Recognize when contraception family planning and STD screening should be discussed
Describe all of the current options available as well as pros and cons of these options
Identify when STD screening is appropriate

Upper Respiratory Complaints in Primary Care

Identify and utilize common supplements/herbs that are proven to be helpful and or effective in common upper respiratory conditions seen in outpatient settings

Motivating Patients to Make Lifestyle Changes

Apply motivational interviewing skills and patient coaching in practice
Illustrate how helping a patient change their perspective on health problems can really affect outcomes

Common Skin Conditions

Recognize and define common skin conditions found in a primary care office and be able to offer conventional as well as complementary alternative medicine treatment options

Weight Loss Updates

Identify the data on different novel diets and trends in weight loss
Counsel patients and get them started on weight loss

Abdominal Complaints In Primary Care

Recognize and define the different types of causes for abdominal pain in the primary care setting
Apply conventional alternative medical therapies when applicable.

Digital Device Disease

Identify and explore the current issues with device and Internet addiction and how it affects our health
Identify and offer treatment suggestions to their patients

Osteoporosis Update

Identify the data on updates in osteoporosis management
Manage patients in the office, what treatment options are available, and when to refer out
Discuss the evidence for complementary alternative medicine therapies

The Opioid Epidemic: How we got here, how we move forward

Describe the Magnitude of the Opioid Epidemic

Explain Screening & Staging Techniques
Summarize BRIEF ( SBIRT) Effective Counseling
Their Blood Pressure was What? Who needs what , when and where?

Recognize the parameters of blood pressures that need emergency treatment
Describe best practice treatment options for management of abnormal blood pressures.

Updates in DVT & PE--ICU or Home

Describe the use of validated criteria to measure risk of early mortality in venous thromboembolism
Classify parameters that make a patient with thromboembolism low or high risk
Differentiate and manage life threatening PEs vs appropriate discharge strategies

We've Got Your Back--a common sense approach to back pain

List examples of the many medical causes of back pain.
Identify "red flags" for those etiologies of back pain that need emergency evaluation
Describe emergency treatment options for common causes of back pain

Beyond "clumsy" Recognizing and assisting victims of intimate partner violence

Describe the magnitude of intimate partner violence
Explain how to perform consistent and effective screening for domestic violence (DV)
Recognize history and physical exam findings that are consistent with patterns of abuse in clinical scenarios
List opportunities and successful methods for intervention and prevention

Sex and Gender Medicine- What it is and why you should care

Differentiate between the terms biological sex and gender and describe how both can impact patient emergent care

Teamwork at the Bedside—How it Impacts Patient Safety

Identify and describe hazards and imperfect processes at the point of care
Define communications vulnerabilities that affect safety in healthcare
Illustrate tools that can enhance team functioning

Survivor: how to last in a demanding profession

Discuss risks of our profession to well-being
Review recommendations to improve personal health
Describe tools/resources to help combat these risks
IMPORTANT INFORMATION
PLEASE NOTE: To attend the conference or participate in conference events, participants, their families, and guests must book their cruise within the CEI meeting group through Continuing Education, Inc. This ensures our company can provide conference services and
complimentary social amenities
to all meeting participants
and their guests
. Thank you for your cooperation.
Register your interest and receive a full quote at 800-422-0711 (US/Can) or direct/int'l tel: +1-727-526-1571 or
register online
.
Conference Sessions
generally take place on days at sea (as itinerary allows), giving you plenty of time to enjoy your meals, evenings and ports of call with your companion, family and friends.
BIAS FREE CME
- No Commercial Support was provided for this CME activity.