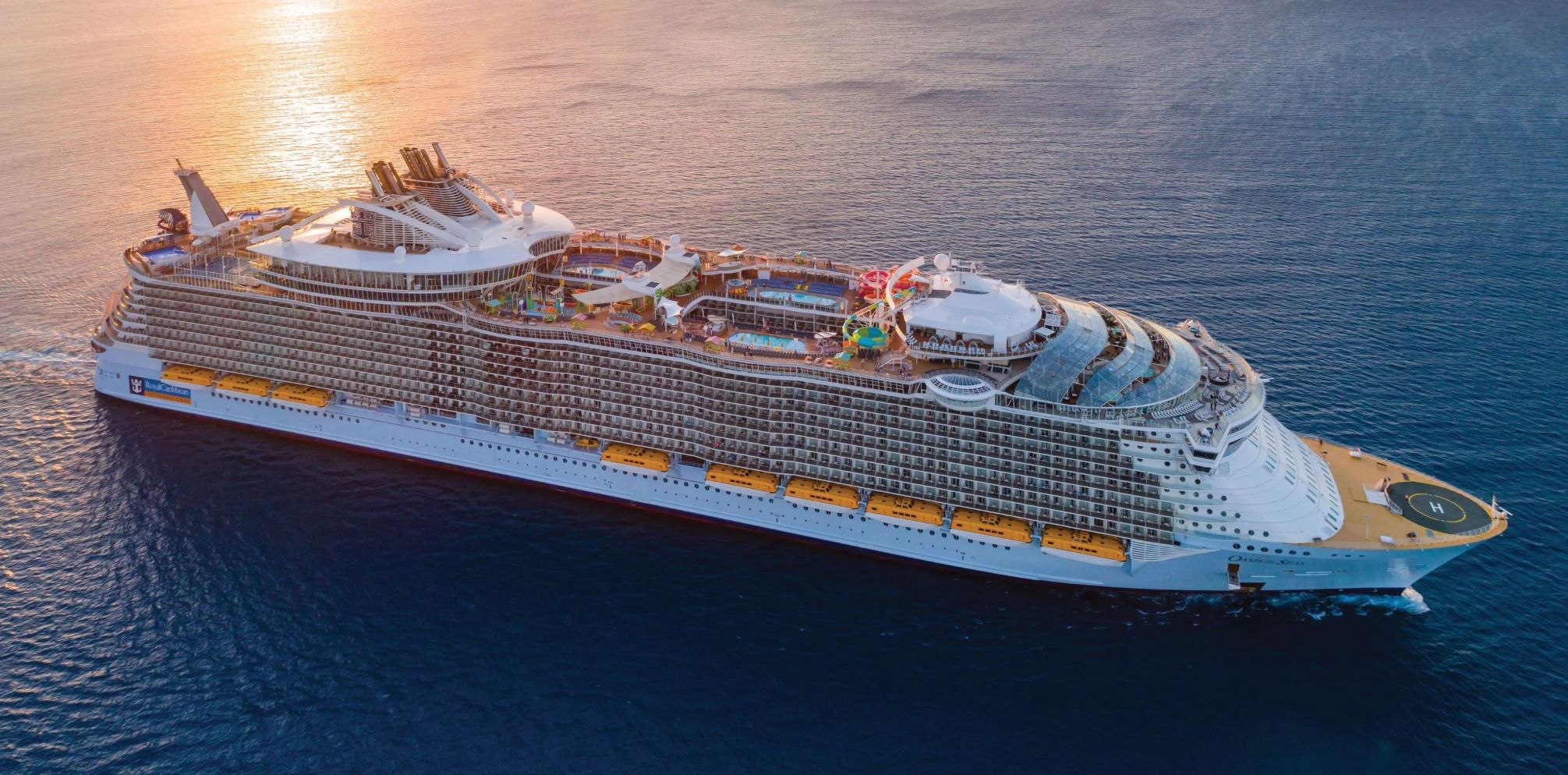 COURSE CREDITS & HOURS
16
AMA PRA Category 1 Credits™
16 ACPE Credits
16 (part II) MOC points in medical knowledge in the American Board of Internal Medicine's (ABIM) Maintenance of Certification (MOC) program
16.0 Contact Hours
6 Hours of Pharmacology for NPs
COURSE FEES
$995 for Physicians, Attorneys, Psychologists, Pharmacists, & Dentists
$750 for Physician Assistants & Nurse Practitioners
$595 for Nurses, Students & Others
TARGET AUDIENCE
Physicians, Physician Assistants, Nurses, Nurse Practitioners, Pharmacists,
PROGRAM PURPOSE
Internal Medicine & Primary Care
The purpose of this CME activity is to discuss common general medical conditions and to provide updated guidelines for their management and prevention. Topics have been chosen to benefit the family physician, general internist and Advance Practice Professionals in an ambulatory care setting.
Identifying and Managing Low Health Literacy

Understand which patient groups are at greatest risk for low health literacy
Appreciate the role that low health literacy plays on health outcomes
Review a simple intervention to identify the low health literacy patient

Preoperative Assessment of Cardiac Risk in Non-Cardiac Surgery

To appreciate causes of perioperative cardiac events
To understand which patients require preoperative assessment

Hypertension in African Americans

To understand the prevalence of hypertension in African Americans
To review social determinants of health which impact on effective treatment in this population

Rheumatoid Arthritis: A Primer for Primary Care Clinicians

Review the role of the primary care clinician in the co-management of rheumatoid arthritis
Describe the role of disease-modifying drugs (DMARDs) on the clinical course of rheumatoid arthritis

Physician Wellness and Resilience: Old Problem; New Urgency

To define physician wellness and the impact of physician stress on physicians and their patients
To describe new interventions to help physicians cope with wellness issues.

Heart Disease in Women

Appreciate sex-related differences in symptoms of ischemia between men and women
Review non-traditional risk factors for CAD impacting women that deserve special attention
Discuss strategies to raise awareness and close the gaps to optmize treatment of heart disase in men and women

Resistant Hypertension - Review of Case Studies to Enhance Understanding

Through the use of case studies review the epidemiology the clinical presentation and evidence-based approaches resistant hypertension (HTN)
Use current guidelines and algorithms to develop treatment plans for patients with HTN with an emphasis on resistant HTN
Diabetes & Metabolic Syndrome
Obesity and Diabetes are two major ongoing epidemic globally. The purpose of these lectures is to engage participants and inspire them to treat obesity first which can help to reverse other metabolic diseases such as Diabetes, hypertension, lipid disorder. The course will reinforce the importance of hormonal adaptation, role of plant based diet and also address the unique complications of aggressive weight loss intervention. Emphasis will also be placed on understanding the latest technology that can help to minimize the blood sugar fluctuation. In this discussion we will also address the latest pharmacological clinical guidelines published by American Diabetes Association to treat Type 2 Diabetes.
Dietary treatment strategies: From Paleo diet to plant powered plate and beyond

Discuss the challenges and effects of various diets available for weight loss.
Explain how dietary choices can affect the composition of the gut microbiome
Elicit and explain health benefits seen with plant based diets
Review weight neutral stategies for inspiring dietary change

Stones, groans and brittle bones: Management of unintentional consequences of aggressive weight loss intervention.

Elicit and discuss aggressive lifestyle intervention for weight loss
Understand correlation with kidney stones and gall stones and bone health with weight loss.
Discuss treatment options and prevention to prevent complication post aggressive weight loss management

Treat the numbers not hemoglobin A1C: Diabetes potpourri of hyper and hypoglycemia

Identify effect of blood sugar fluctuation: on common test hemoglobin A1C.
Explain how this fluctuation can give false sense of effective blood sugar control.
Discuss and analyze latest technology for appropriate glucose monitoring and to prevent risk of diabetes complications

Diarrhea?It might be something more than you ate: Healing digestive distress with holistic approach

Understand the common causes of diarrhea.
Physiology of gut flora and associated digestive distress related to it.
Discuss principles of nutritional integrity and holisting approach.

Insulin vs GLP1 analog: What to choose first? : Management of Type 2 diabetes

Discuss and highlight latest ADA guidelines about role of GLP1 agonist
Understand the benefits of choosing GLP 1 over insulin for the management of Type2 Diabetes

Integrating technology into practice for optimum Diabetes Management

Given the insufficient workforce in both primary care and endocrinology, it is imperative to invest some time in understanding how available technologies can be optimally integrated into the clinic workflow. In this presentation, we will discuss the following:

Diabetes Apps and Digital Health tools- to discuss various tools and digital platforms available for blood glucose monitoring. With the rapid expansion of digital health apps, it is important to bring awareness about these products and their potential barriers.
Continuous glucose monitoring (CGM) – understanding glycemic variability is a major risk factor for cardiovascular mortality in patients with diabetes. CGM is poised to radically change the treatment of diabetes as the data garnered from this system can help detect the trends, identify asymptomatic events, and review glycemic variability.
Team-Based approach: Patients and clinicians who are using technology face several challenges. Therefore, a team-based approach is necessary to optimize the use of Diabetes technologies and enhance outcomes.

Optimizing the use of antiobesity medications

Identify FDA approved medications for obesity treatment
Analyze the risk and benefits of AOMs in select patient populations
Prescribe the appropriate AOM in specific patient populations
Utilizing Off-Label Obesity Treatment Alternatives for Complicated Patients.
IMPORTANT INFORMATION
IMPORTANT NOTE: All conferees, their families, and guests must book their cruise within the CEI meeting group through Continuing Education, Inc./University at Sea® at
800-422-0711
or by
registering online
. This ensures our company can provide conference services and
complimentary social amenities
to all meeting participants
and their guests
. Thank you for your cooperation.
Conference Sessions
generally take place on days at sea (as itinerary allows), giving you plenty of time to enjoy your meals, evenings and ports of call with your companion, family and friends.
BIAS FREE CME
- No Commercial Support was provided for this CME activity.