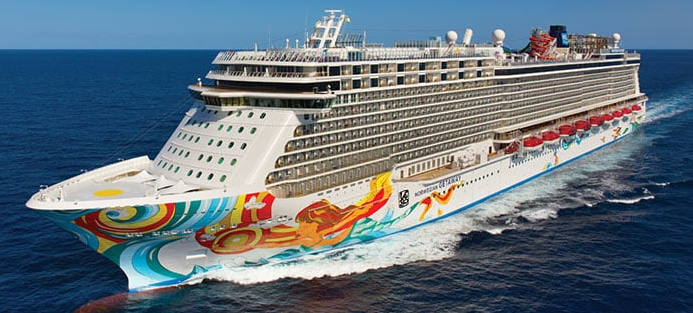 COURSE CREDITS & HOURS
14
AMA PRA Category 1 Credits™
14 ACPE Credits
14.0 Contact Hours
13 Hours of Pharmacology for NPs
COURSE FEES
TARGET AUDIENCE
Physicians, Physician Assistants, Nurses, Nurse Practitioners, Pharmacists,
PROGRAM PURPOSE
Topics:
Non-Melanoma and Melanoma Skin Cancers

Learn to identify the patterns of skin cancer

Collagen Vascular Disease

Identify the signs of collagen vascular disease

Skin signs of Systemic Disease

Identify the skin signs of multiple systemic diseases

Common Disorders You Should Know

Discover common skin diseases you may or may not know

Papulosquamous Disease

Be able to identify and differentiate the papulosquamous diseases

Psoriasis and Metabolic Syndrome

Demonstrate, locate and manage psoriasis and metabolic syndrome

Acne and Rosacea

Define the various types of acne and rosacea and utilize treatment in practice

Event Medicine

Identify medical entities likely to be present, specific to type of event
Calculate medications, equipment, and coverage required for a given event
Evaluate the environment, including forecasted weather and crowd size to determine resources needed
Illustrate by example specific problems to be anticipated by type of event

Pediatric fever: evaluation of the febrile infant

List serious bacterial infections (SBI)
Indicate clinical scores for behavior in the patient unable to communicate
Describe the significance of fever
Identify indications for specific testing in the febrile infant
Calculate risks for sepsis, meningitis, and bacteremia

Resuscitation Update

Indicate the indications for targeted temperature management
Appraise the role of neuroimaging and neurologic evaluation in survivor from cardiac arrest
Appraise the value of ECMO in the emergency setting
Examine the role of pharmacologic agents in advanced cardiac life support

Toxicology Update

Cite substances encountered in the emergency setting
Examine the role of supportive care and the potential role for specific antidotes
Formulate guidelines for management of more traditional overdoses.

The Evaluation of Syncope and near-syncope

Formulate guidelines to identify patients most at risk of short-term risk following a loss of consciousness
Identify specific cardiac and pulmonary causes for near-syncope
Distinguish the syncopal patient from the seizure patient
Define safe guidelines for discharge of the syncopal patient
List disorders causing near loss of consciousness which constitute "can't miss" diagnoses

Legal considerations in emergency and clinical care

Diagram the cost in time, stress, dollars and burnout for which the practitioner is at risk
Estimate mechanisms by which one can avoid a lawsuit
Illustrate the magnitude of the problem in emergency care
Formulate specific presentations which expose the practitioner to liability

Opioid abuse and pain management in the acute care setting

Name alternatives to narcotics in the management of pain
List evidence for the use and efficacy of specific agents
Recognize the risks and magnitude of narcotic abuse
IMPORTANT INFORMATION
PLEASE NOTE: To attend the conference or participate in conference events, participants, their families, and guests must book their cruise within the CEI meeting group through Continuing Education, Inc. This ensures our company can provide conference services and
complimentary social amenities
to all meeting participants
and their guests
. Thank you for your cooperation.
Register your interest and receive a full quote at 800-422-0711 (US/Can) or direct/int'l tel: +1-727-526-1571 or
register online
.
Conference Sessions
generally take place on days at sea (as itinerary allows), giving you plenty of time to enjoy your meals, evenings and ports of call with your companion, family and friends.
BIAS FREE CME
- No Commercial Support was provided for this CME activity.