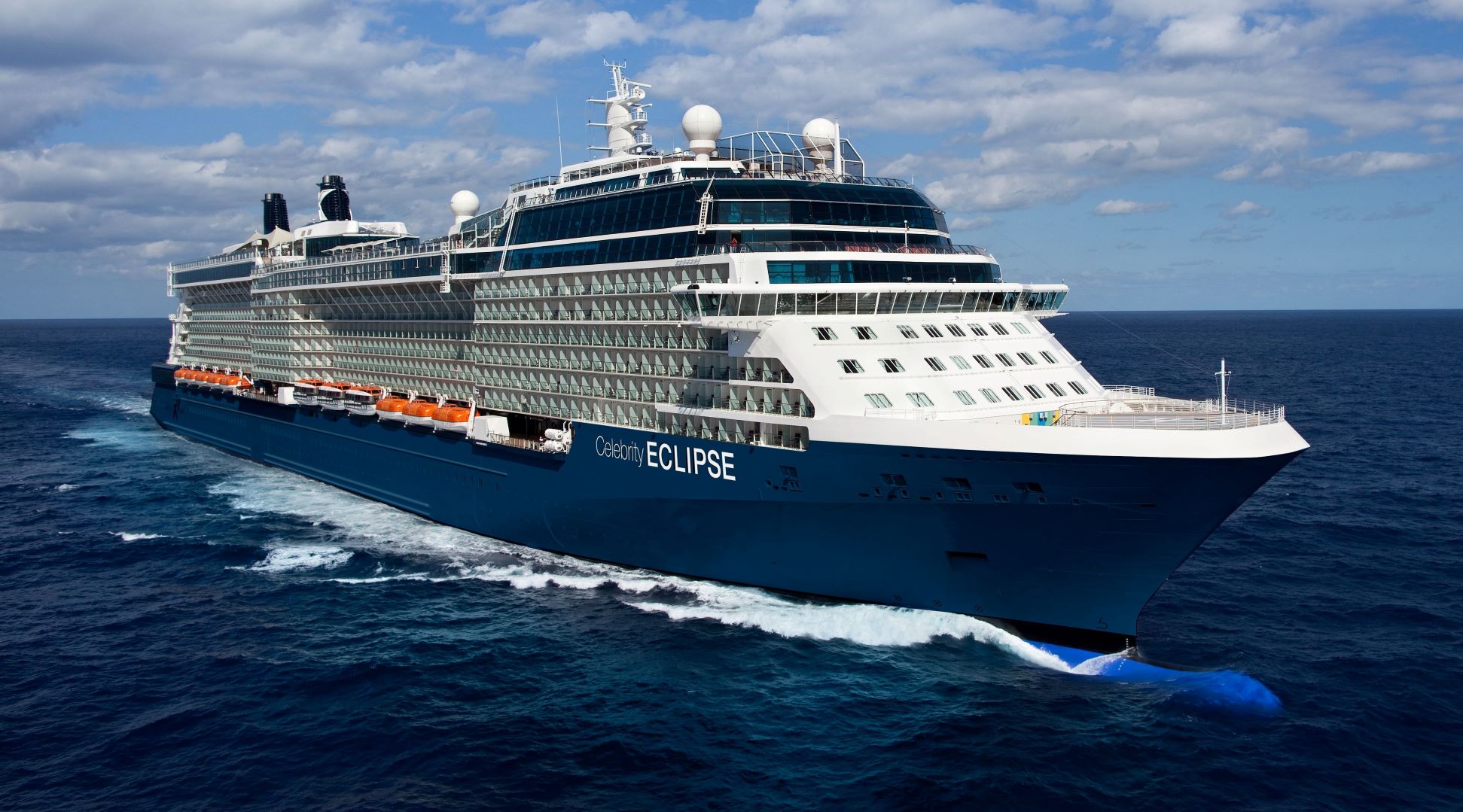 COURSE CREDITS & HOURS
16
AMA PRA Category 1 Credits™
16 ACPE Credits
3 Hours of Pharmacology for Nurse Practitioners
16.0 Contact Hours
COURSE FEES
$995 for Physicians, Attorneys, Psychologists, Pharmacists, & Dentists
$795 for Physician Assistants & Nurse Practitioners
$595 for Nurses, Students & Others
TARGET AUDIENCE
Physicians, Physician Assistants, Nurses, Nurse Practitioners, Pharmacists,
PROGRAM PURPOSE
The purpose of this educational activity is to provide participants with current information in order to deliver state-of-the-art-care. A multi-disciplinary approach to patient care is emphasized, as well as, exploring issues relating to system-based practices.
Pediatric fever: management and update

Recognize serious bacterial infections
Describe suggested diagnostic work-up of the febrile infant based upon recognize guidelines and patient age
Identify life-threatening causes of fever

Pediatric GI Emergencies

Describe suggested diagnostic work-up of pediatric GI emergenciesbased upon recognize guidelines and patient age

Syncope update: the evaluation of the patient with loss of consciousness

List causes for syncope which may cause morbidity and mortality
Discuss cost-effective work-up for the patient with history of loss of consciousness
Interpret different reports and recommendations in recent literature

Non-Narcotic Pain Management

Analyze options for treatment of pain without use of narcotics
Examine new developments and pharmaceutical developments of analgesics

Trauma in the pediatric patient

Discuss the extent and nature of non-accidental trauma
Report the extent and science of imaging in the injured child
Critique recommendations for diagnosis and management of the concussed adolescent
Analyze the role of anti-thrombolyics

What is new in toxicology?

Cite substances of abuse which were not available even ten years earlier
Describe toxidromes which may elucidate what may have caused symptoms in the poisoned patient
Exemplify specific abused substances

Cardiopulmonary/Resuscitation update

Report changes in standard guidelines
Formulate resuscitation guidelines past standard CPR and advanced cardiac life support
Recognize the role of targeted temperature management, neuro-imaging and ECLS

Legal considerations in general, emergency and primary care

Describe practices which may put the patient and practitioner at risk
Evaluate consequences of lawsuits to the well-being of the provider
Identify best practices to minimize lawsuits in emergency care
Demonstrate the magnitude of litigation and of defensive medicine

Premenstrual syndrome (PMS) - How can I help my Patients?

Describe the pathogenesis and the diagnostic process in PMS
Describe the natural history and prognosis of PMS
Discuss the evidence for current treatment of PMS
Apply the latest recommendations how to manage effectively PMS.

High Risk Pregnancy: Doctor - what about my future health?

To discuss recent recommendations for follow up and intervention in women who had high-risk pregnancy conditions in their past pregnancies such as: preeclampsia /eclampsia, fetal intra uterine growth restriction and gestational diabetes
The participants will be able to detect the long term consequences of these high risk pregnancy conditions
The participants will be able describe possible future health problems of the offspring of these high-risk pregnancy mothers in accord with barker hypothesis
The participants will be able to assess the importance of continuous blood pressure measurements, glucose and lipid profile levels, weight reduction programs when appropriate according to the specific high-risk pregnancy.

Diabetes in pregnant women and beyond

Differentiate the different types of diabetes during pregnancy.
Discuss the latest evidence-based recommendations of the medical measures to be taken before pregnancy in a known diabetic patient.
Apply the appropriate management of diabetes during pregnancy, delivery and post-partum.
Discuss different management options in gestational diabetes and pre-gestational diabetes.
Apply evidence-based treatment options using the latest technological advances of insulin pumps and continuous glucose sensors when appropriate.

Infertility - Basic evaluation of the couple

Describe the basic diagnostic steps and treatment options of infertile patients
Discuss the preliminary evaluation needed in both male female and unexplained infertility
Apply an up to date methodological and structured evaluation using the different fertility tests and treatment options according to the medical finding presented
Explain infertility patients the cause of their problem and help them in the decision-making process of how to reach their goal of having a baby

Sexual problems - How can I help my patients?

Differentiate various common causes of both female and male sexual problems
Discuss the latest recommendations for treating sexual dysfunction
Apply a structured comfortable evaluation of the sexual dysfunction
Determine when to refer the patient for further evaluation and treatment by a Psychological therapist or Sexologist

Chronic pelvic pain - A practical approach

Discuss recent recommendations of the evaluation of chronic pelvic pain
Apply evaluation plan in a methodological manner
Assess female chronic pelvic pain through both noninvasive and invasive diagnostic procedures
Describe and apply the appropriate therapy needed according to the diagnosis

Examination and treatment of common vulvar and vaginal infections

Differentiate between Bacterial vaginosis, Yeast infections and trichomonas vaginalis.
Discuss diagnosis and management of common vulvovaginal infections
Describe the diagnostic office tests for differentiating these infections through few simple tests performed
Apply effective treatment for these common vaginal and vulvar pathological conditions

Women's Cardiovascular Problems – How can I help my patients?

Discuss recent recommendations of the evaluation of women's cardiovascular problems
Apply evaluation plan in a methodological manner
Promote female cardiovascular health though preventive measures and noninvasive and invasive diagnostic procedures
Describe and apply the appropriate therapy needed according to the diagnosis
IMPORTANT INFORMATION
PLEASE NOTE: To attend the conference or participate in conference events, participants, their families, and guests must book their cruise within the CEI meeting group through Continuing Education, Inc. This ensures our company can provide conference services and
complimentary social amenities
to all meeting participants
and their guests
. Thank you for your cooperation.
Register your interest and receive a full quote at 800-422-0711 (US/Can) or direct/int'l tel: +1-727-526-1571 or
register online
.
Conference Sessions
generally take place on days at sea (as itinerary allows), giving you plenty of time to enjoy your meals, evenings and ports of call with your companion, family and friends.
BIAS FREE CME
- No Commercial Support was provided for this CME activity.