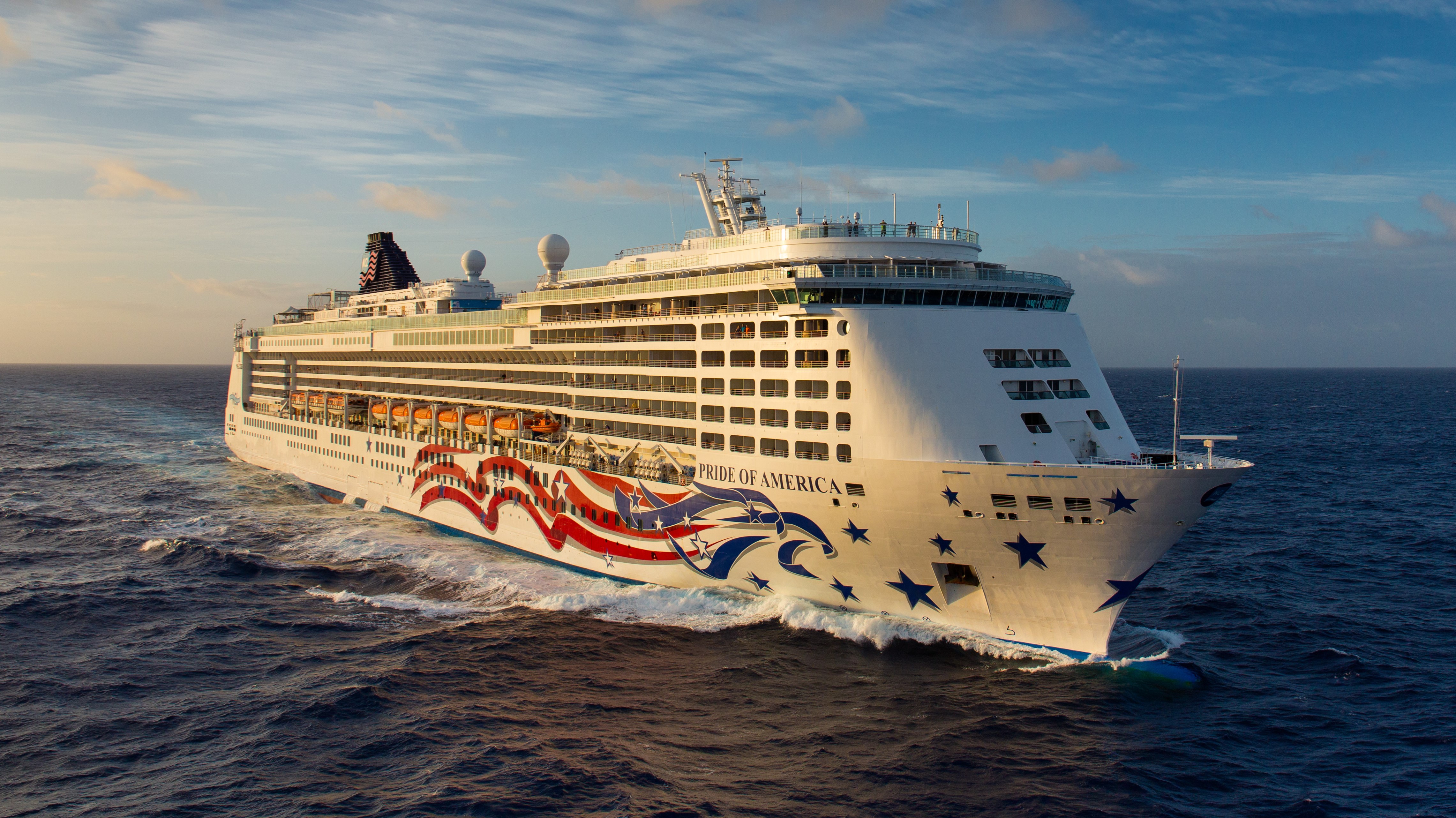 14
AMA PRA Category 1 Credits™
14 ACPE Credits
14.0 Contact Hours
10 Hours of Pharmacology for NPs
Course Fees:
$895 for Physicians, Attorneys, Psychologists, Pharmacists, & Dentists
$695 for Physician Assistants
$695 for Nurse Practitioners
$495 for Nurses, Students & Others
BIAS FREE CME - No Commercial Support was provided for this CME activity.
IMPORTANT NOTE: All conferees, their families, and guests must book their cruise within the CEI meeting group through Continuing Education, Inc./University at Sea® at
800-422-0711
or by
registering online
. This ensures our company can provide conference services and
complimentary social amenities
to all meeting participants
and their guests
. Thank you for your cooperation.
Target Audience
Physicians, Physician Assistants, Nurses, Nurse Practitioners, Pharmacists,
Program Purpose
These set of lectures is designed to provide important updates in emergency medicine with a focus on anticoagulation and the management of venous thromboembolism as well as bleeding emergencies that may occur in patients on new oral anticoagulants as well as those that present with bleeding peri-procedure. In addition, the relationship between patient safety indicators and quality metrics are discussed both as a separate lecture but also as a theme throughout other lectures - for example, how to approach fluid resuscitation in the context of changing sepsis core measures.
We will review the evolving role of the ED in the diagnosis of HIV and treatment of HIV related illnesses. In addition, a lecture on HCV considers a potential role for the ED in screening and linkage but also on the syndemics of HCV and other disease such as coronary artery disease and diabetes. The colocation of a burgeoning HCV epidemic in young people and the relationship to that epidemic and the ongoing opioid crisis is also discussed. Finally, a quality improvement approach will also be used to consider updated CDC guidelines for the management of STIs.
Opioids are commonly used for pain and opioid rotations are necessary in 20-40% of patients on opioid therapy because of side effects or lack of response. The next generation of conversion metrics will involve opioid utility which looks at risks versus benefits.
Knowing opioid equianalgesia is critically important and utility will help clinicians choose safer opioids. Certain opioids, such as nalbuphine and buprenorphine are finding a niche in pain management and it is important that clinicians know the pharmacology and clinical advantages to both. Methadone dosing has changed and the way it is being used has also been changed and levorphanol is making a come back.
A major issue that has arisen recently is whether cannabinoids should be combined with opioids or gabapentin with opioids. Knowing the pros and cons of these combinations will improve pain management. We have learned much about the long-term potential risks of opioids besides addiction which clinicians should be aware. Difficult pain cases from real life are useful tools to discuss how to manage such problems in a group. Palmitoylethanolamide is a cannabimimetic nutraceutical which is an analgesic for neuropathic pain but also arthritis. There is a rising interest in this agent as an analgesic or adjuvant to standard analgesics.
Topics:
Sepsis Updates

Learn EBM supporting CMS Sep-1 Bundle and areas where data is still lacking to further guide therapy

Updates on patient quality, experience, safety and satisfaction

Survey of the quality landscape including reviews of patient safety indicators and important hospital metrics

Venous Thromboembolism

Diagnosis and treatment of VTE including DVT, SVT, and PE

HIV

Review of HIV
Management of HIV
Linkage to care and treatment strategies in patients with HIV

HCV

Extra hepatic manifestations of HCV
Linkage to care and treatment strategies in patients with HIV and HCV

Bleed Management

Review of non-traumatic and traumatic bleed management
Consideration of bleeding on anticoagulant medications

Management of Sexually Transmitted Infections (STIs) and other atraumatic GU pathology

Review of CDC guidelines for STI management
Review of common STIs
Review of other atraumatic GU emergencies

Opioid Conversions

Clinicians will be able to use an updated conversion table and switch opioids successfully in practice.
Clinicians will have a basic understanding of the concept of opioid utility.

Nalbuphine and buprenorphine

Clinicians will be able to clinically use nalbuphine and buprenorphine in clinically appropriate situations

Methadone and levorphanol

Clinicians will understand the pharmacology and the different dosing strategies of these two opioids

Opioids in combination with cannabis and with gabapentin

Clinicians will understand the strength of evidence and potential detriments to combining cannabis or gabapentin to opioid therapy.

The Balance of Chronic Opioid Therapy

Clinicians will be aware of the multitude of long-term detriments to opioid therapy

Palmitoylethanolamide as an Analgesic

Clinicians will be able to use palmitoylethanolamide as an analgesic

Difficult Pain Cases

Clinicians will be able to manage difficult pain phenotypes such as tenesmoid pain, ischemic extremity pain, choose the appropriate opioids in organ failure and manage chronic persistent opioid dependence.
Conference Sessions
generally take place on days at sea (as itinerary allows), giving you plenty of time to enjoy your meals, evenings and ports of call with your companion, family and friends.
Questions? Call us at 800-422-0711.
We can assist you with all your travel arrangements. We'd be happy to help you plan your flights, hotels or tours before and/or after your cruise conference.