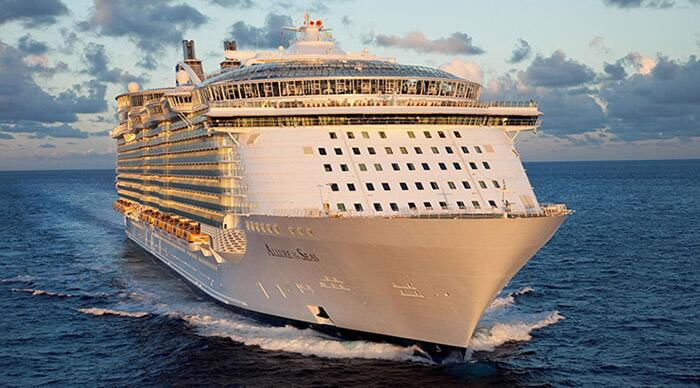 COURSE CREDITS & HOURS
14
AMA PRA Category 1 Credits™
14 ACPE Credits
14 (part II) MOC points in medical knowledge in the American Board of Internal Medicine's (ABIM) Maintenance of Certification (MOC) program
14.0 Contact Hours
6 Hours of Pharmacology for NPs
COURSE FEES
TARGET AUDIENCE
Nurses, Nurse Practitioners
, Physicians, Physician Assistants, Nurses, Nurse Practitioners, Pharmacists,
Nurses, Nurse Practitioners
,
PROGRAM PURPOSE
<strong>Topics:</strong>
<ol>
<li>CVA (stroke)
<ul>
<li>Regognize the time line for early treatment and the treatments available.</li>
</ul>
</li>
<li>Dementia
<ul>
<li>Recognize the different types of dementia and apply the therapies for the different types.</li>
</ul>
</li>
<li>Headache
<ul>
<li>Recognize the types of headaches and the different therapies available for each</li>
</ul>
</li>
<li>Multiple Sclerosis
<ul>
<li>Define the diagnosis of the different types of MS</li>
</ul>
</li>
<li>Seizures
<ul>
<li>Manage the treatment of different types of seizures</li>
</ul>
</li>
<li>Sleep
<ul>
<li>Define the types of sleep disorder and the treatment for each</li>
</ul>
</li>
<li>Movement Disorders
<ul>
<li>Define the different types of movement disorders</li>
</ul>
</li>
<li>Eye Trauma
<ul>
<li>Identify critical, sight-saving actions to be taken with eye trauma</li>
</ul>
</li>
<li>Oncologic Emergencies
<ul>
<li>Determine the differential diagnosis for altered mental status in the oncologic patient.</li>
</ul>
</li>
<li>HIV in the ED
<ul>
<li>Give examples of the broad variety of infectious organisms and the disease states associated with them in the patient with HIV.</li>
</ul>
</li>
<li>Toxicology Jeopardy
<ul>
<li>Demonstrate knowledge of antidotes to common poisonings.</li>
</ul>
</li>
<li>Acute Abdominal Emergencies: the Common and the Deadly
<ul>
<li>List the risk factors for the development of acute mesenteric ischemia.</li>
</ul>
</li>
<li>The Emergency ECG
<ul>
<li>Explain the significance of the Wellens T wave on the ECG.</li>
</ul>
</li>
<li>Stump the Expert: Cases and Questions in EM
<ul>
<li>The speaker will discuss case presentations and questions from the audience and allow the participants to demonstrate their ability to synthesize information, make the correct diagnosis, and take critical actions in the care of the undifferentiated emergency patient</li>
</ul>
</li>
<li>Male Urologic Emergencies
<ul>
<li>Discuss critical actions to be taken for the patient with suspected testicular torsion.</li>
</ul>
</li>
</ol>
IMPORTANT INFORMATION
PLEASE NOTE: To attend the conference or participate in conference events, participants, their families, and guests must book their cruise within the CEI meeting group through Continuing Education, Inc. This ensures our company can provide conference services and
complimentary social amenities
to all meeting participants
and their guests
. Thank you for your cooperation.
Register your interest and receive a full quote at 800-422-0711 (US/Can) or direct/int'l tel: +1-727-526-1571 or
register online
.
Conference Sessions
generally take place on days at sea (as itinerary allows), giving you plenty of time to enjoy your meals, evenings and ports of call with your companion, family and friends.
BIAS FREE CME
- No Commercial Support was provided for this CME activity.