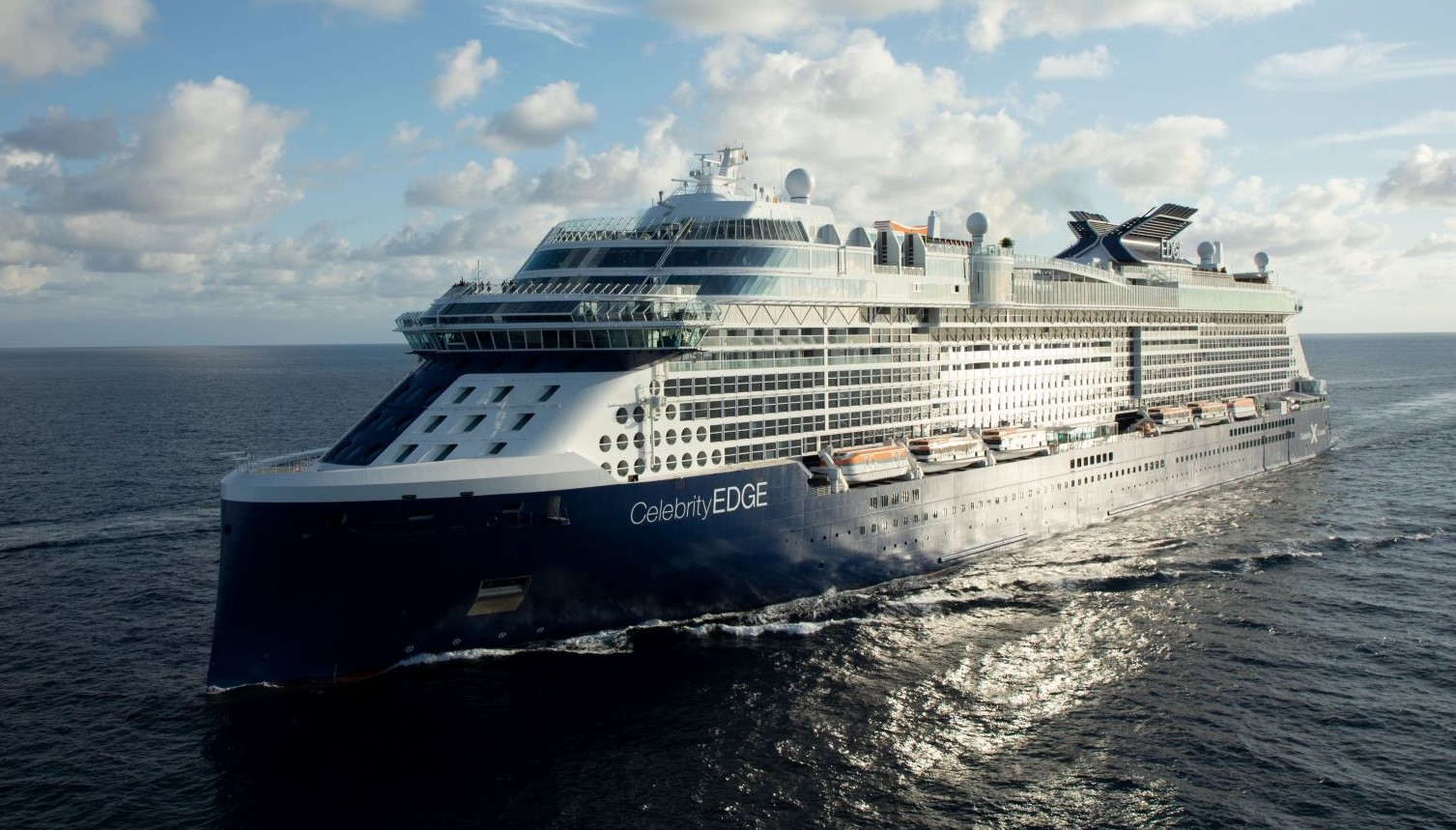 COURSE CREDITS & HOURS
14
AMA PRA Category 1 Credits™
14 ACPE Credits
14 (part II) MOC points in medical knowledge in the American Board of Internal Medicine's (ABIM) Maintenance of Certification (MOC) program
14.0 Contact Hours
2 Hours of Pharmacology for NPs
COURSE FEES
TARGET AUDIENCE
Nurses, Nurse Practitioners
, Physicians, Physician Assistants, Nurses, Nurse Practitioners, Pharmacists,
Nurses, Nurse Practitioners
,
PROGRAM PURPOSE
Topics:
Cardiovascular Disease in Women

Recognize the differences in presentation and diagnosis of cardiovascular disease in men and women
Define risk factors, diagnosis and management of cardiovascular disease in woment
Evaluate and manage cardiovascular disease in women

Update in Type 2 Diabetes Management

Identify and utilize the current American Diabetes Association Guidelines for the management of Type 2 Diabetes
Demonstrate knowledge of medications used to manage Type 2 DM
Develop strategies to help patients of lifestyle guidelines for diabetes

Travel Medicine: Staying Healthy on the Road and at Sea

Review recommendations for travel abroad
Describe CDC's recommendations for travelers
Demonstrate ability to use travel medicine resources such as the CDC site
Manage common illnesses associated with travel ( malaria, motion sickness, viral illnesses)

Migraine Headaches: Management and Coping skills

Define common presentations and types of migraine headaches
Assess the risk factors and triggers for migraines
Describe and manage pharmacologic and non-pharmacologic treatments for migraines

Patient Experience: What do Patients Desire Most in their Physicians

Recognize qualities patients desire most in their physicians and healthcare providers
Determine the association between patient experience and excellent communication with safety and outcomes
Develop communication skills to improve patient experience

The Difficult Patient Encounter: Successful Navigation

Describe factors that lead to difficult patient encounters.
Give personal examples of difficult patient encounters
Discover and utilize new skills to help manage difficult encounters and improve satisfaction and joy in the practice of medicine

Keys to Building a Connected, Compassionate Team

Describe skills to evolve a culture of connection, compassion and safety
Enhance employee engagement and satisfaction
Learn skills to build team relationships
Create a culture of mutual respect, safety, and teamwork through communication

Overview of Mass Casualty Incidents (MCI)

Determine the general factors relevant in a MCI, be familiar with the definition and goals of terrorism, and the most common types of mass casualty disasters

Pre-Hospital MCI Management

Participants will be able to identify priorities (TRIAGE/SORT) of field and early hospital management, discuss the function and structure of pre-hospital triage and Incident Command.

MCI Peacetime Preparation – Principles of Mass Casualty Management

All resources needed to prepare the participants' organization for a mass casualty incident.
We will analyze together the gaps in equipment, personnel, and surge capacity in order to return to hospitals to update.

The role of the medical director

Learn to act as a key person in MCI

Radiology in MCI- US, CT, Angiography

Prepare your radiology team to work in MCI.

Non-Conventional Disasters

Anticipated radiological, nuclear, chemical and biological scenarios will be described.
Best possible treatment plans will be explained.
This talk will familiarize the participant with the terms and concepts that are unique to the medical management of mass casualties, including triage, surge capacity, decontamination, and critical mortality

Ethical Challenges, Dilemmas and PTSD

Assess methods for psycho-emotional support and care of disaster casualties, their families, and responders.
We will share with the participants our experiences and lessons learned as well as results from longitudinal research studies investigating medical teams in Israel
IMPORTANT INFORMATION
PLEASE NOTE: To attend the conference or participate in conference events, participants, their families, and guests must book their cruise within the CEI meeting group through Continuing Education, Inc. This ensures our company can provide conference services and
complimentary social amenities
to all meeting participants
and their guests
. Thank you for your cooperation.
Register your interest and receive a full quote at 800-422-0711 (US/Can) or direct/int'l tel: +1-727-526-1571 or
register online
.
Conference Sessions
generally take place on days at sea (as itinerary allows), giving you plenty of time to enjoy your meals, evenings and ports of call with your companion, family and friends.
BIAS FREE CME
- No Commercial Support was provided for this CME activity.