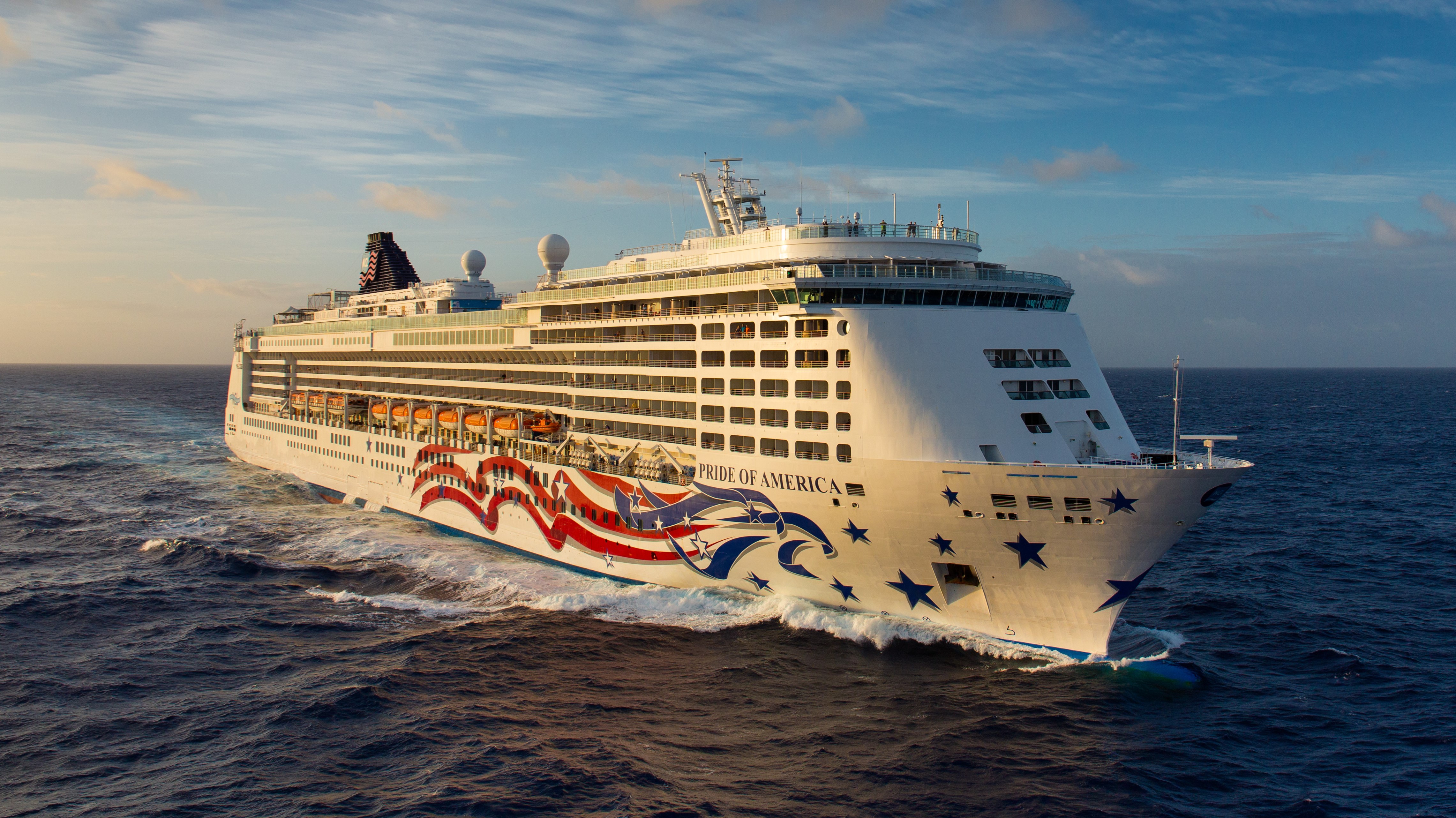 COURSE CREDITS & HOURS
14
AMA PRA Category 1 Credits™
14 ACPE Credits
14 (part II) MOC points in medical knowledge in the American Board of Internal Medicine's (ABIM) Maintenance of Certification (MOC) program
Up to 14 MOC (Part II) points in the American Board of Anesthesiology® (ABA) Maintenance of Certification (MOC) program
14.0 Contact Hours
COURSE FEES
TARGET AUDIENCE
Nurses, Nurse Practitioners
, Physicians, Physician Assistants, Nurses, Nurse Practitioners, Pharmacists,
Nurses, Nurse Practitioners
,
PROGRAM PURPOSE
Topics:
Chronic Venous Insufficiency

Utilize appropriate diagnostic approaches to evaluate and treat patients across the entire spectrum of CVI

Pelvic Phlebology

Identify causes and sequelae of CVI unique to the pelvic anatomy female patients

PCOS and Androgen Excess

Develop a cost-effective thorough plan for assessing PCOS, its sequelae and related conditions

Cord Blood: Collection and Applications

Differentiate fact vs. fiction in the clinical use of cord blood transplant therapy

Autoimmune Disease

Recognize signs and symptoms of autoimmune disorders and appreciate sequelae of autoimmune disease in women

Recurrent Pregnancy Loss

Explain reasons for habitual abortion, how to evaluate patients and utilize new treatment strategies

Vaginitis Revisited

Identify routine as well as challenging causes of vulvar symptoms of burning, itching or pain

Ultrasound in OB/GYN

Recognize the role that ultrasound plays in an outpatient OB/GYN office

US Preventive Services Task Force: Key Prevention Updates

Implement new recommendations from the USPSTF into practice including recommendations for cervical and prostate cancer screening, behavioral counseling for healthful diet and physical activity, obesity screening, vision screening in children, screening for celiac disease, screening for sleep apnea, screening for thyroid cancer, and other recent changes.
Access, read, and understand the methods used by and recommendations from the USPSTF.
Use the evidence supporting the USPSTF recommendations to motivate patients to receive services with clear benefit and engage patients in shared decision-making for decisions with a close balance of benefits and harms.

Contraception: Beyond Pills, Condoms, and Sterilization

Describe principles of patient selection regarding contraceptives
Discuss the indications/contraindications for various contraceptive methods.
Appraise recommendations for use of long-acting reversible contraceptives.
State the options and indications regarding methods of emergency contraception.

HPV Prevention and Treatment

Discuss the role of HPV in cancer.
Review the available strategies for HPV prevention.
Apply USPSTF recommendations on screening for cervical dysplasia during routine office visits.
Use evidence-based recommendations to evaluate women who have abnormal Pap test results to determine appropriate treatment or referral.

Colorectal Cancer: Screening and Prevention

Discuss the epidemiology of colorectal cancer (CRC).
Define current CRC screening guidelines and review screening recommendations by organization.
Review ongoing surveillance for CRC and barriers to effective CRC screening programs.
Discuss the strengths and limitations of current data for the use of chemoprevention for CRC.
Identify the role of antioxidant and vitamin supplementation therapy to prevent CRC.

Menopause/Hormone Replacement Therapy...and the HEAT GOES ON!

Develop an approach to evaluate the patient experiencing vasomotor instability
Identify the options for treatment of the patient with vasomotor instability.
Provide patient education on the potential risks and benefits of hormone therapy (HT).

Breast Cancer - The Current Recommendations on Cancer Prevention, Screening, and Evaluation

Discuss the epidemiology of breast cancer.
Review factors in breast cancer prevention.
Use an evidence-based approach to recommendations in evaluating breast disease.
State the USPSTF recommendations on screening for breast cancer.

Choosing Wisely - A Campaign for All of Us.

Locate the online presence of the Choosing Wisely Campaign
Explain the genesis of the Choosing Wisely Campaign
Summarize key statements produced by the field of family medicine in the Choosing Wisely Campaign.
Recognize the practical aspects of using the Choosing Wisely Campaign in educating patients about quaternary prevention
IMPORTANT INFORMATION
PLEASE NOTE: To attend the conference or participate in conference events, participants, their families, and guests must book their cruise within the CEI meeting group through Continuing Education, Inc. This ensures our company can provide conference services and
complimentary social amenities
to all meeting participants
and their guests
. Thank you for your cooperation.
Register your interest and receive a full quote at 800-422-0711 (US/Can) or direct/int'l tel: +1-727-526-1571 or
register online
.
Conference Sessions
generally take place on days at sea (as itinerary allows), giving you plenty of time to enjoy your meals, evenings and ports of call with your companion, family and friends.
BIAS FREE CME
- No Commercial Support was provided for this CME activity.