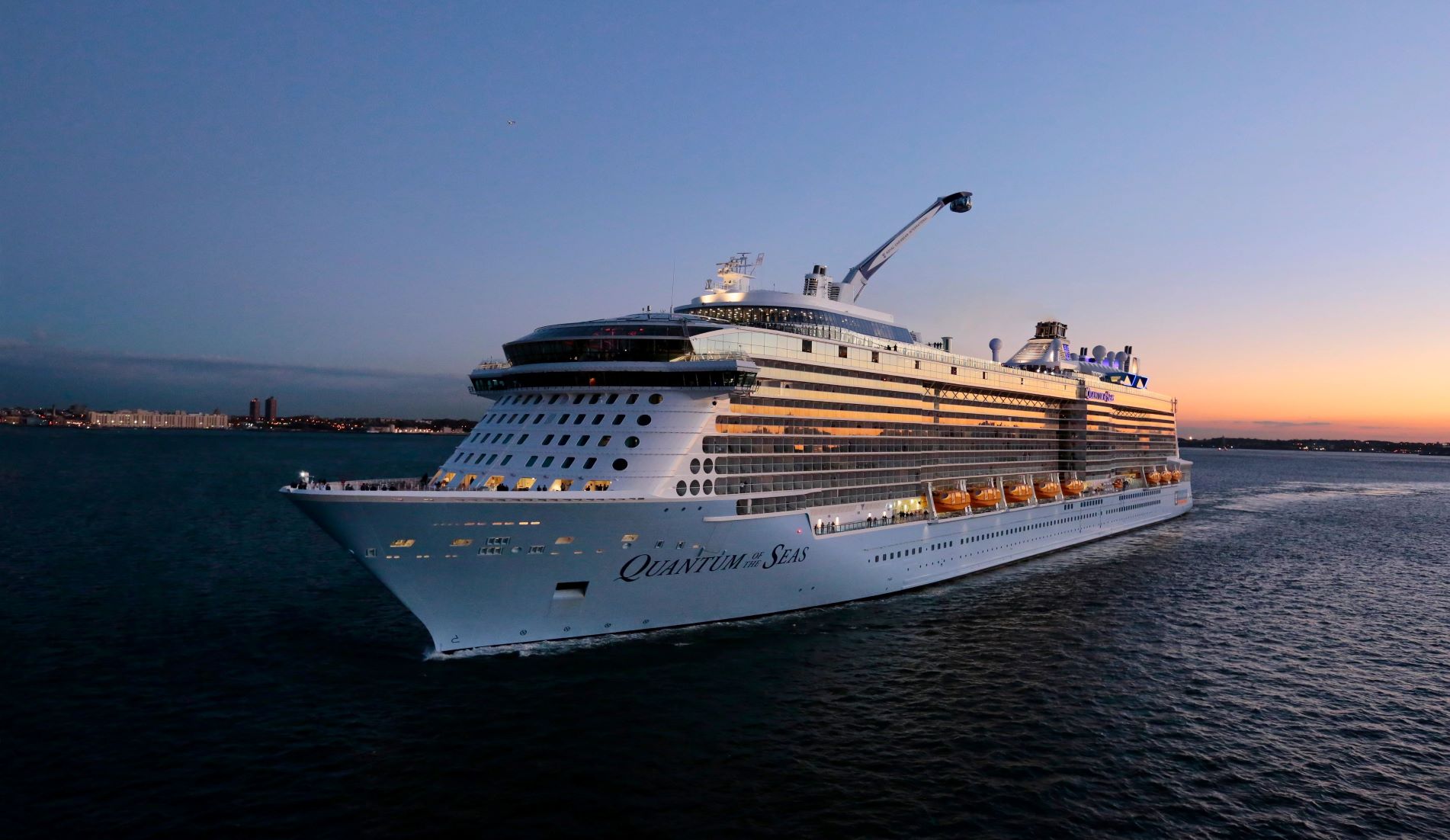 COURSE CREDITS & HOURS
16.0 Contact Hours
COURSE FEES
$795 for Nurse Practitioners
$595 for Nurses, Students & Others
TARGET AUDIENCE
Nurses, Nurse Practitioners
,
PROGRAM PURPOSE
Participants will learn how to care for the perinatal population with the following conditions:
Obstetric Hemorrhage:

Develop knowledge of, screening for, diagnosis, early recognition and prevention, evidence-based pharmacological and non-pharmacological interventions.

Severe Hypertension in Pregnancy:

Acquire skills to identify and prevent preeclampsia without severe features, preeclampsia with severe features, and eclampsia
Recommend medications and treatments for hypertension in Pregnancy

Safe Reduction of Primary Cesarean Birth:

Implement standardized admission criteria, triage management, education, and support for women presenting in spontaneous labor.
Describe standardized techniques of pain management and comfort measures that stimulate labor progress.
Recognize and treat dysfunctional labor patterns.

Interpret fetal Monitoring and management of category II & III fetal tracings:

Define NICHD terminology
Learn to encourage methods that promote labor progress and freedom of movement.

Cardiac Conditions in Obstetrical Care:

Develop knowledge of, screening for, diagnosis, early recognition and prevention, evidence-based pharmacological and non-pharmacological interventions.
Assess for cardiac history during pregnancy.
Describe escalating warning signs for an imminent cardiac event.
Utilize standardized AIM cardiac risk assessment tools to identify cardiac risks.

Care for Pregnant Postpartum People with Substance Use Disorder:

Provide substance use disorder (SUD) education with harm reduction, and care of infants with substance exposure.
Develop anti-racist and trauma protocols/training to address health care team member biases and stigma for patients with SUDs.
Describe optimal care for perinatal population with SUD, including federal, state, and local notification guidelines for infants with substance exposure.
Develop referral resources between obstetric providers and community organizations that support the perinatal population for social determinants of health needs, behavioral health supports, and SUD treatment.

Perinatal Mental Health Conditions:

Assess and treat anxiety and depression in the perinatal population.
Initiate evidence-based non-pharmacological interventions and medication management.

Develop individualized treatment plan based on symptoms and assessment.
Analyze insulin resistance and its effect on mental health.
Build resiliency in the family unit.
Sepsis in Obstetrical Care:

Describe evidence-based measures to prevent infection.
Explain sepsis complications, early warning signs, and prevention strategies within the perinatal population.

Restorative Reproductive Medicine:

Describe benefits and interpretations of cycle charting.
Analyze insulin resistance and its effect on reproductive health.
Design individualized plan for basic reproductive issues.

Women of Color/ morbidity and mortality:

Describe morbidity and mortality rates of perinatal women of color.
Identify risk factors for women of color.
Synthesize strategies to reduce health disparities and morbidity and mortality rates of perinatal women of color.
Recommendations and guidance given based on standards from the American College of Obstetricians and Gynecologists (ACOG), Association of Women's Health, Obstetric and Neonatal Nurses (AWHONN), Alliance for Innovation on Maternal Health (AIM), California Maternal Quality Care Collaborative (CMQCC), American College of Nurse-Midwives (ACNM), March of Dimes.
Target Audience: Family physicians, certified nurse midwives, nurse practitioners, physician assistants, obstetricians, registered nurses, nurse educators. .
IMPORTANT INFORMATION
PLEASE NOTE: To attend the conference or participate in conference events, participants, their families, and guests must book their cruise within the CEI meeting group through Continuing Education, Inc. This ensures our company can provide conference services and
complimentary social amenities
to all meeting participants
and their guests
. Thank you for your cooperation.
Register your interest and receive a full quote at 800-422-0711 (US/Can) or direct/int'l tel: +1-727-526-1571 or
register online
.
Conference Sessions
generally take place on days at sea (as itinerary allows), giving you plenty of time to enjoy your meals, evenings and ports of call with your companion, family and friends.
BIAS FREE CME
- No Commercial Support was provided for this CME activity.