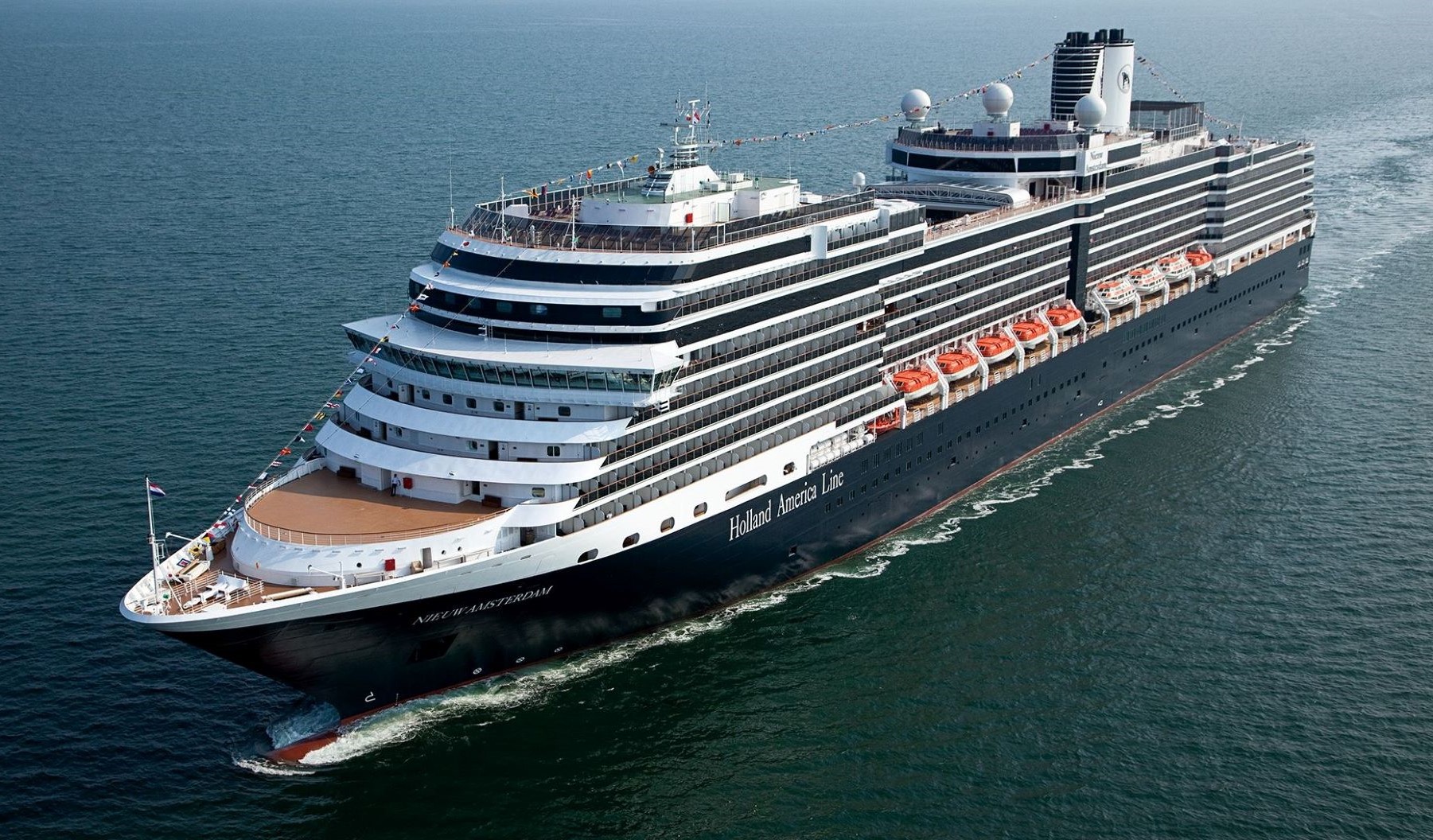 COURSE CREDITS & HOURS
14
AMA PRA Category 1 Credits™
14 ACPE Credits
14 CE Credits for Psychologists
14 ASWB ACE Credits
14.0 Contact Hours
COURSE FEES
TARGET AUDIENCE
Physicians, Physician Assistants, Nurses, Nurse Practitioners, Pharmacists, Psychologists, Social Workers,
PROGRAM PURPOSE
Physicians, nurses and support staff have numerous roles and responsibilities which facilitate patient care, satisfaction, and adherence. The presence of expanding technologies, notably electronic medical records, have put increasing demands on expertise as well as taking far more time. This makes it challenging to meet the important aspect of patient-centered care. Patients today can be difficult to manage, demanding, and often quote inaccurate information gleamed online. In addition, test results need to be presented in a timely manner while simultaneously requiring empathic skills when delivering bad news. While treatment advances have increased survival rates for many patients, explaining complex treatment regimens and the potential costs is time consuming and stressful.
With the recent WHO acknowledgement of burnout as a disease, more attention is being paid to the physical and psychological demands of being a healthcare professional. Physicians and nurses report increasing levels of job dissatisfaction, physical symptoms such as insomnia, headaches, fatigue, back and neck pain and gastrointestinal distress, and psychological symptoms such as anxiety, irritability, and depression.
This course will offer a comprehensive combination of educational and training strategies as well as numerous experiential exercises to combat stress, prevent and treat burnout, and improve not only participant wellness but also lead to an improvement in patient care. Strategies will include relaxation training, cognitive approaches to combat automatic negative thought patterns, mindfulness training, empathic skills communication, and methods to combat perfectionistic thinking patterns.
For example, mindfulness has been shown to be an effective antidote and it is possible to incorporate mindfulness into one's daily routine in a practical and efficient manner. Practicing mindfulness can ease the consequences of stress while simultaneously improving patient care.
In addition, perfectionism is common and even encouraged in the medical world. Acceptance to medical school is predicated on academic excellence and thus, in medicine where teamwork, appropriate social behavior, and flexibility may be as important as academic knowledge, this can feel threatening for the physician who has succeeded through perfectionistic academic self-induced pressure. Committing a mistake, although expected by all in this field, can feel overwhelming and unacceptable to a perfectionist and can lead to symptoms of stress, depression, and even suicide. Solutions to maladaptive perfectionism include cognitive-behavior therapy an d coaching which will be emphasized.
Topics:
How to Communicate with Difficult Patients

Apply techniques to manage difficult patients encountered in clinical practices focusing on empathic skills communication

Providing a Patient-Centered Care Experience

Give examples of the concepts of patient-centered care and the strategies which emphasize them

Counseling Issues for Delivering Good and Bad News

Develop and improve clinician skills when discussing test results with patients, with an emphasis on appropriate delivery of bad news

Utilizing Emphatic Communication with Patients

Cite the research on empathic communication and methods of delivery

Managing Patient Expectations

Identify techniques to improve overall patient care and delivery

Models of Practice and Counseling Interventions

Describe the most effective counseling interventions

Recognizing Symptoms of Burnout

List the physical, psychological and behavioral symptoms of burnout

Integrating Mindfulness into One's Daily Life

Be able to initiate a personal mindfulness practice and have the skills to explain mindfulness to patients

Recognizing and Combating Perfectionism
Hands on Experiential Exercises in Cognitive-Behavioral Approaches
IMPORTANT INFORMATION
PLEASE NOTE: To attend the conference or participate in conference events, participants, their families, and guests must book their cruise within the CEI meeting group through Continuing Education, Inc. This ensures our company can provide conference services and
complimentary social amenities
to all meeting participants
and their guests
. Thank you for your cooperation.
Register your interest and receive a full quote at 800-422-0711 (US/Can) or direct/int'l tel: +1-727-526-1571 or
register online
.
Conference Sessions
generally take place on days at sea (as itinerary allows), giving you plenty of time to enjoy your meals, evenings and ports of call with your companion, family and friends.
BIAS FREE CME
- No Commercial Support was provided for this CME activity.