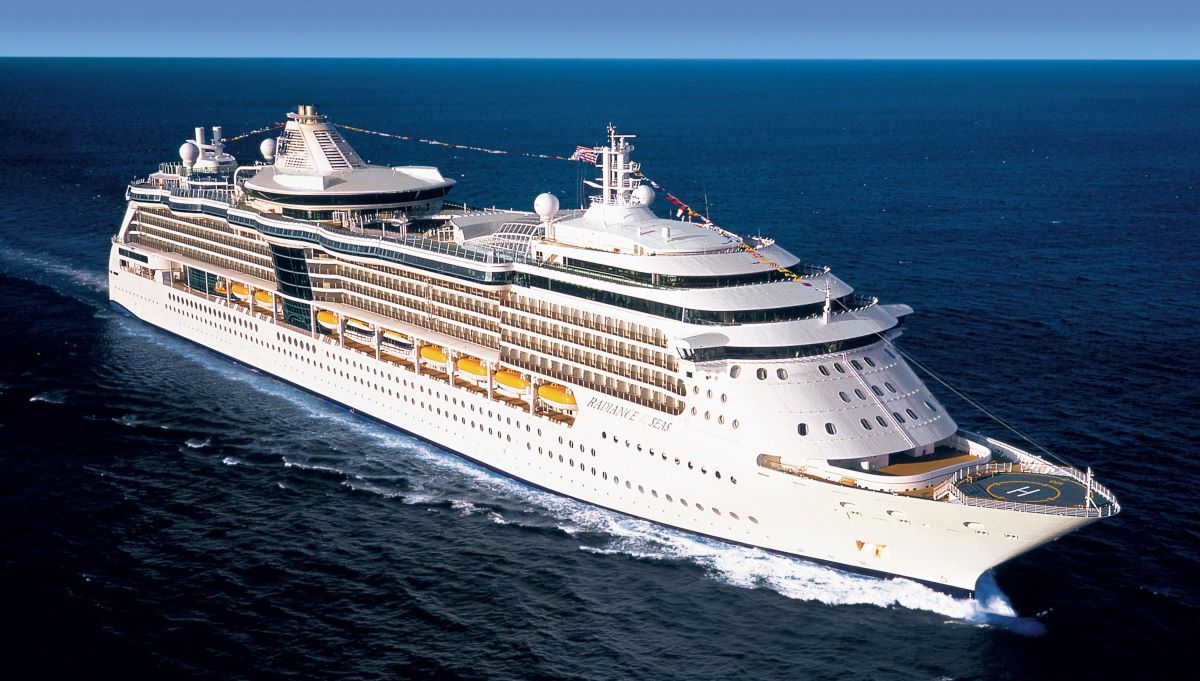 COURSE CREDITS & HOURS
Live Program: Up to 18.5 CH/1.9 CEUs
Self Study: Up to 4.0 CH/0.4 CEUs
COURSE FEES
Conference Registration Fee :
$350
CRUISE PROMOTIONS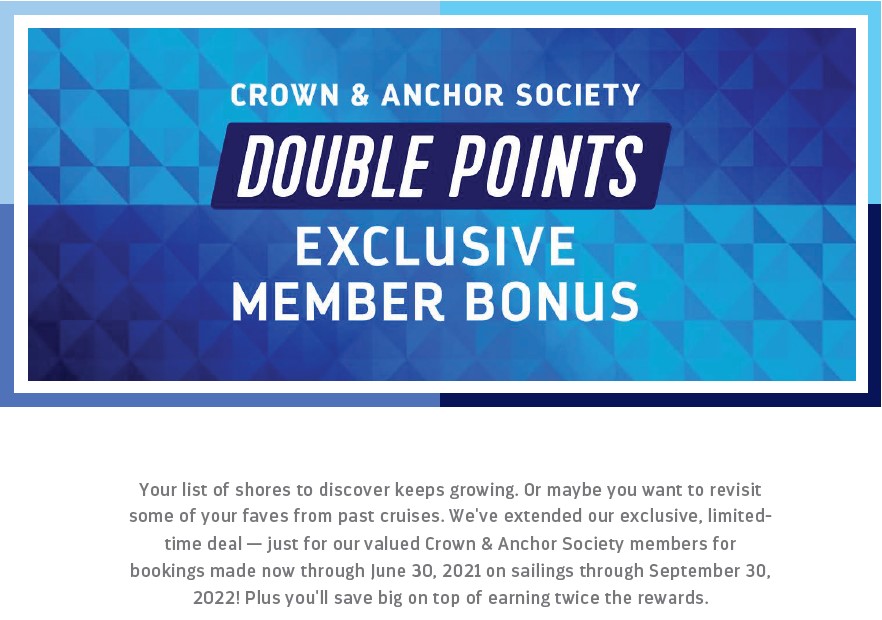 TARGET AUDIENCE
Nurses, Nurse Practioners, and other licensed health care practitioners,
PROGRAM PURPOSE
Purpose Statement:
Nurses experience stress everyday provoked by ever in-creasing workloads, healthcare industry instability, family responsibilities, conflicts, life events, financial strain, and health problems. While a certain amount of life stress may be beneficial, intense stress is unhealthy. The first reaction to stress is anxiety. Continuing stress has a detrimental effect on physical and mental health and cognitive functioning. Prolonged stress generates internal inflammation, reduces immune function, and results in a range of chronic health problems such as depression, fatigue, insomnia, headache, overeating, hypertension, cardiovascular disease, and even cancer.
While nurses understand that the best way to manage stress and anxiety is through self-care, they frequently complain that they don't have time to think about themselves. Join us in an interactive program offering meditative movement exercise and dance, along with alternative healing modalities, medically proven to reduce stress and increase well-being that can be done anytime, anyplace, even on the job. Learn basic Yoga and Medical Qi-gong moves that will improve your concentration, body posture, mind-body connection and bolster your relaxation.
Through energy work, working with crystals and energy grids, sound, meditation, breathing regulation, dance, and body posture exercises, you can improve your overall physical fitness and stamina while simultaneously reducing your stress levels.
Learning Outcome:
At the conclusion of this program participants will be able to create a self-care plan incorporating mind-body exercises and/or healing modalities into everyday life to reduce stress and enhance well-being.
Objectives:
Differentiate how mind-body exercise differs from conventional exercise
Analyze research-supported outcomes and benefits of mind-body exercise, specifically for yoga, qi-gong, and tai chi
Explore alternative healing modalities that reduce stress and promote well being
Evaluate the role of mind-body exercise and alternative healing modalities in chronic disease management
Demonstrate regulated breathing, mindful concentration, and gentle movements of the body that regulates mood and reduces stress
Discuss how mind-body exercises can be utilized during your workday
Develop a plan to incorporate mind-body exercise and alternative healing modalities into your everyday life
Appraise the benefit of applying mind-body exercise and alternative healing modalities into your patient's plan of care
NYSNA wishes to disclose that no commercial support of sponsorship was received. NYSNA Program Planners and Presenters declare that they have no conflict of interest in this program.
Declaration of Vested Interests: None.
IMPORTANT INFORMATION
IMPORTANT NOTE: All conferees, their families, and guests must book their cruise within the CEI meeting group through Continuing Education, Inc./University at Sea® at
800-422-0711
or by
registering online
. This ensures our company can provide conference services and
complimentary social amenities
to all meeting participants
and their guests
. Thank you for your cooperation.
Conference Sessions
generally take place on days at sea (as itinerary allows), giving you plenty of time to enjoy your meals, evenings and ports of call with your companion, family and friends.