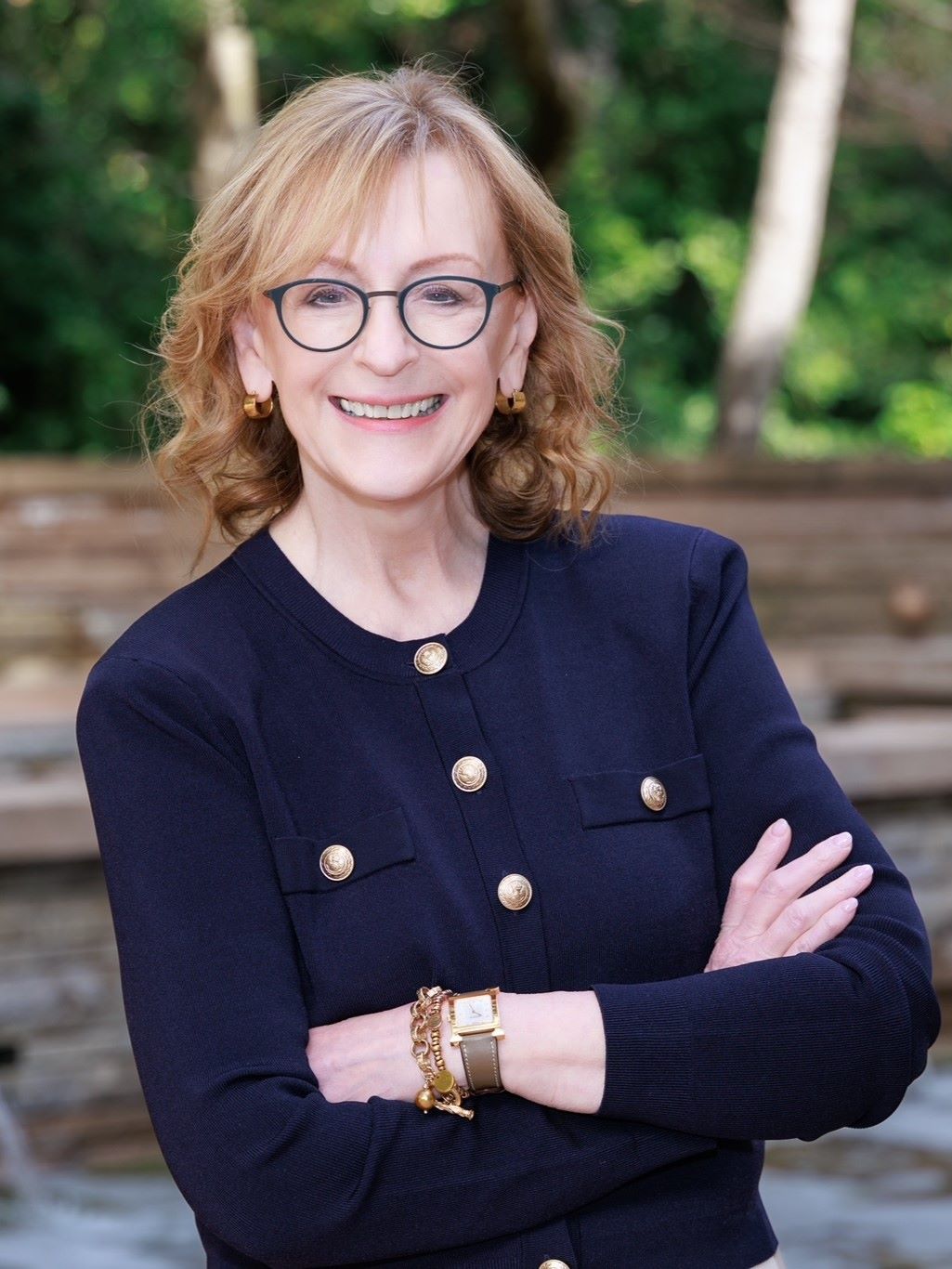 Karen Adams MD, FACOG, NCMP has spent more than 30 years taking good care of women and teaching others to do the same. She is Professor Emeritus of Obstetrics and Gynecology (OBGYN) at Oregon Health and Science University, where she led the Women Over 40 Clinic for 20 years. She will be starting a new role as Professor of OBGYN at Stanford University in July 2023, where she has been recruited to create and lead a new program in Menopause and Healthy Aging.

She is a North American Menopause Society Certified Menopause Practitioner and serves on the Education Committee of the International Society for the Study of Women's Sexual Health. She is the course director for the Oregon ECHO Program in Menopause, a state-wide educational program on menopause for primary care providers which will soon expand to the entire West Coast.

Dr. Adams has received numerous awards for teaching during her career, including the Faculty Mentor Award and the Faculty Gold Humanism Award from OHSU graduating medical school classes, and the 2017 Mentor of the Year Award from the American College of OBGYN. She has lectured to medical audiences locally, nationally, and internationally and reaches lay audiences through podcasts, media appearances, and a January 2020 TEDx talk entitled 'Sleep, Sex, and Menopausal Zest" that now has over 100,000 views on YouTube.com/watch. She teaches in a way that is accessible, evidence-based, and clinically relevant, providing content that leads to concrete changes in the way medical participants practice menopause care.