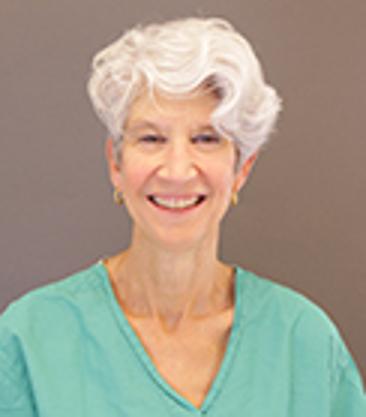 Dr. Pamela Ellsworth graduated Summa Cum Laude from Boston College. She completed her medical school at University of Massachusetts Medical School, her urology residency at Dartmouth-Hitchcock Medical Center and her pediatric urology fellowship at University of Florida Gainesville/Nemours Jacksonville.

Dr. Ellsworth was awarded an Honorary AOA while on the staff at Dartmouth-Hitchcock Medical Center for her teaching skills. She became the first female full time surgeon to become full professor at Brown University and received the resident teaching aware while at Brown University.

She was awarded the Top Doctor Award for 2 years while at UMassMemorial Medical Center. Much of her career has been decidated to education, both in the realm of pediatric and adult urology. The author of over 75 peer reviewed publications, over 50 book chapters and several books geared for the layperson, including 100 Questions and Answers about Prostate Cancer, with a 5th edition soon to be published.

Dr. Ellsworth has educated medical students, residents, peers and patients over the years.
Participating On: