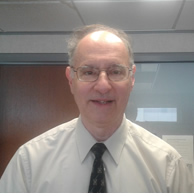 Dr. Jonathan Glauser is currently Professor of Emergency Medicine at Case Western Reserve University. He is board certified in both Emergency Medicine and Pediatric Emergency Medicine.

He has been active in the education of medical students and resident training for over three decades, and is currently on the full-time faculty of the residency program in Emergency Medicine at MetroHealth Medical Center/ Cleveland Clinic.

He serves on the editorial advisory board of three publications in the field of emergency care, and is section editor in Infectious Disease for the journal Current Emergency and Hospital Medicine Reports. He lives with his wife in the greater Cleveland area.