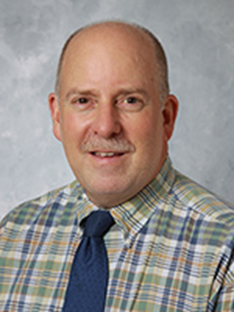 Jeffrey Kagan earned two Bachelors' Degrees: Biology, and Health Sciences, a Masters' Degree in Physiology, and his MD degree. Prior to medical school he was a Certified Physician Assistant. He completed his residency in Primary Care Internal Medicine. He is board certified by the American Board of Internal Medicine as well a second board certification in Hospice and Palliative Care Medicine. He is also a Certified Medical Director (CMD) for Long Term Care by AMDA. Dr. Kagan is an Assistant Professor of Clinical Medicine at the University of Connecticut School of Medicine. He currently teaches medical, nurse practitioner and physician assistant students and as well as internal medicine residents.

Dr. Kagan has is frequently called upon by his peers regarding the Business Aspects and Practice Management of Medicine, and is a member of the Editorial Board of Medical Economics. He has done consulting for attorneys, insurance, as well as pharmaceutical and wealth management companies. In addition to his busy private primary care practice, Dr. Kagan is currently the medical director of a skilled nursing facility, a home health agency and previously a hospice agency. He is a Professional Director with HAVEN, an agency that advocates and monitors impaired health professionals. He has served as an Expert Witness for both plaintiff and defendant sides of malpractice cases.

His special interests include: Diving Medicine, Business Aspects of Practice, Medical Legal Cases, Risk Management, Medical Trivia and Impaired Health Professionals. His hobbies include: Bicycling, Boating, Scuba diving, Golf and Skiing.
Participating On: