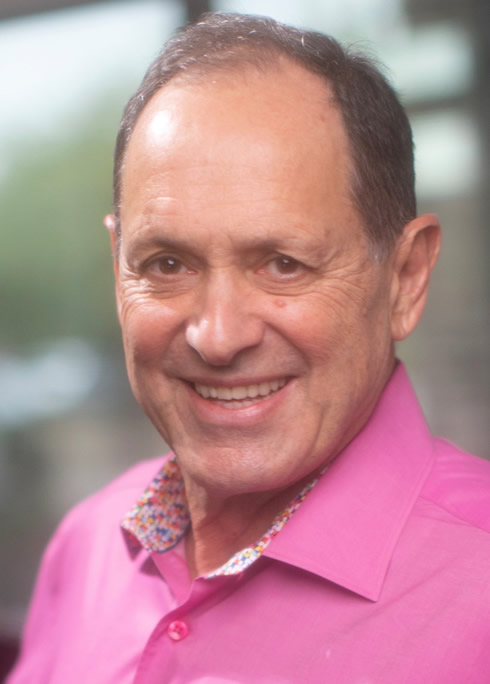 Raun D. Melmed, MD, FAAP Bio Raun Melmed, MD, FAAP, a developmental and behavioral pediatrician, is director of the Melmed Center in Scottsdale, Arizona and co-founder and medical director of the Southwest Autism Research and Resource Center.
Dr. Melmed is on faculty at Arizona State University in Phoenix, the University of Arizona in Tucson and Creighton Medical School. He earned his medical degree at the University of Cape Town, South Africa, and completed fellowship training at Children's Hospital Medical Center in Boston, where he was an Instructor at Harvard Medical School. He is a member of the Society for Developmental and Behavioral Pediatrics and a fellow of the American Academy of Pediatrics. He is board certified in both Pediatrics and Developmental and Behavioral Pediatrics.
He has set up nationally recognized physician training programs for the early identification of infants and toddlers with developmental and behavioral concerns and has authored programs geared toward screening for autism spectrum disorders.
Dr. Melmed is an investigator of novel psychopharmacological agents and digital therapeutic devices for the treatment of ADHD, autism, Fragile X and related disorders. He studies include the identification of biomarkers in ASD as well as the development of diagnostic tools for developmental disorders.
He is the author of the ST4 Mindfulness Series for Children including Marvin's Monster Diary ‐ ADHD Attacks, Timmy's Monster Diary: Screen Time Attacks! (But I Rock it Big Time), Harriet's Monster Diary ‐ Awfully Anxious (But I Squish it Big Time), Marvin's Monster Diary 2 (+ Lyssa): ADHD Emotion Explosion (But I Triumph, Big Time), Marvin's Monster Diary 3: Trouble with Friends (But I Get By, Big Time!) and Marvin's Monster Diary 4: Neighborhood Bully (But We Stand Up, Big Time).
He is also the author of books for families including Autism: Early Intervention; Autism and the Extended Family; and Autism Parent Handbook: Beginning with the End Goal in Mind.