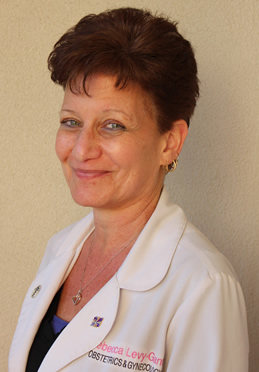 Dr. Rebecca Levy-Gantt is a Board Certified ObGyn and a certified menopause practitioner who has been practicing for the last 10 years in Napa, California. She is originally from New York City, where she grew up and went to medical school at the NY College of Osteopathic Medicine, graduating in 1992.

She practiced on Long Island for 11 years before moving to Napa. Her special interests are menopause management, including hormones and alternative management strategies, as well as vaginal and vulvar pain syndromes.

She owns a solo private practice which has been growing for the past 5 years, teaches medical students from Touro College of Osteopathic Medicine, and spends her free time teaching, traveling, running and writing.
Participating On: