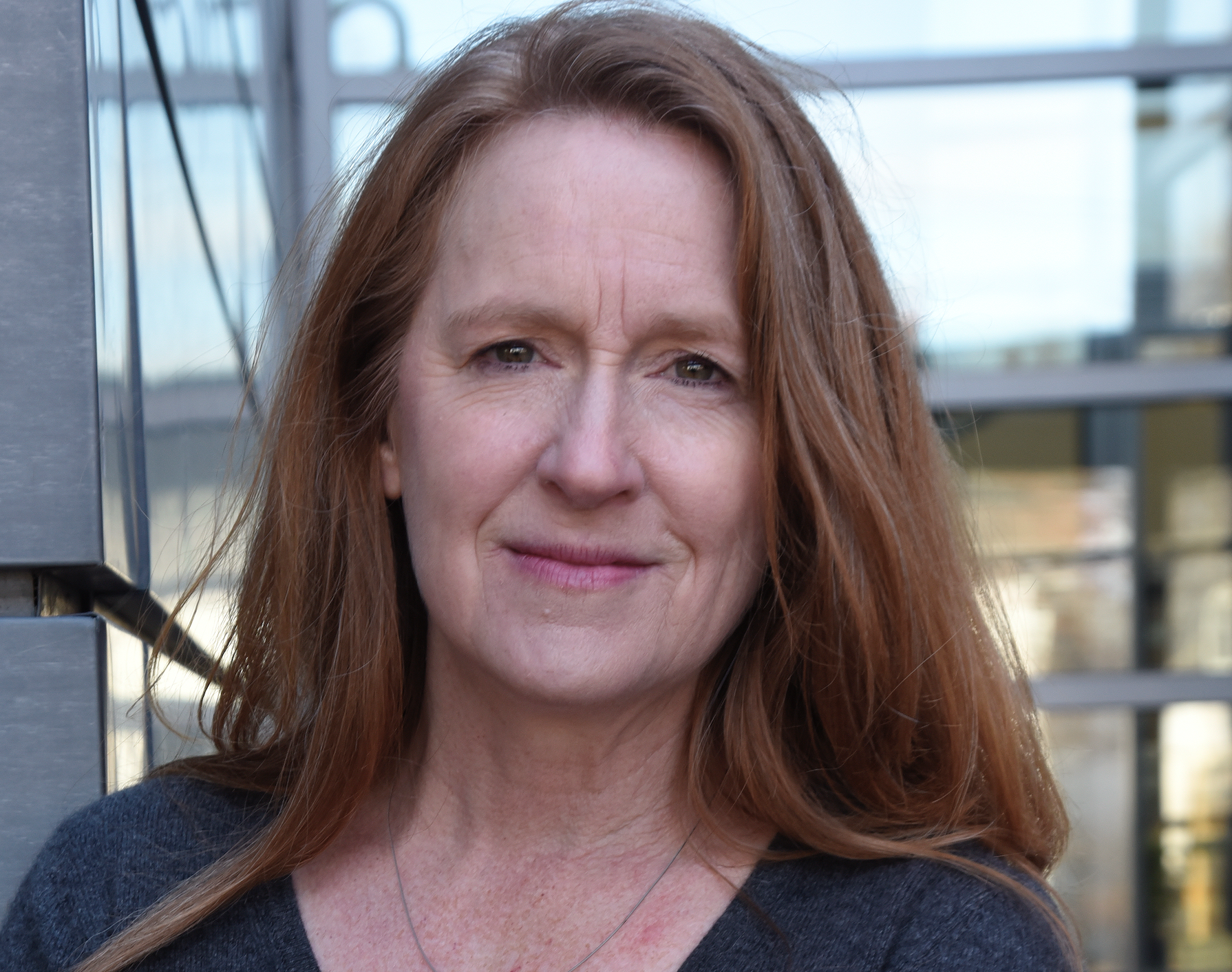 Dr. Jeannette Wolfe is an Associate Professor of Emergency Medicine at the University of Massachusetts Medical School/Baystate Campus. She has spent her entire attending career working and teaching in one of the busiest emergency departments in the Northeast.

Besides emergency medicine, her passion is understanding ways in which biological sex and gender influence wellness and disease as cutting edge research definitively shows that men and women often have different responses to the same illness, trauma, toxins and therapies.

Dr Wolfe's personal mission is to increase awareness of this information and to use it to improve medical care of both men and women. She is a national lecturer and writer and has recently started a podcast called- Sex and Why: : exploring how biological sex and gender influence our brain, body and behavior.
Participating On: