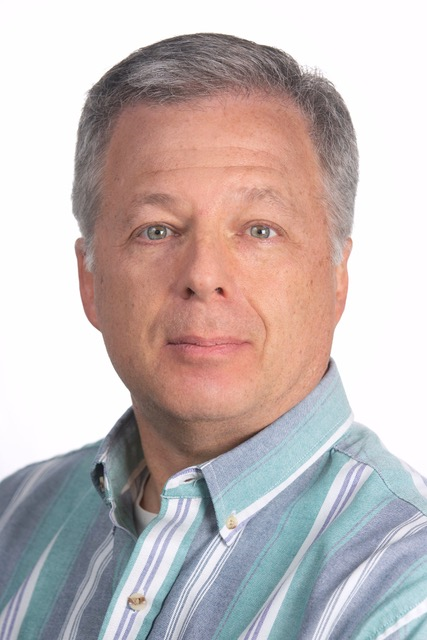 Dr. Alkins received his BA degree from Dickinson College in 1989 and his medical degree from the State University of New York Health Science Center at Syracuse in 1993. He completed his internship and residency in lntenal Medicine at Walter Reed Army Medical Center in Washington D.C. in 1996. He completed his fellowship in Pulmonary and Critical Care at Walter Reed Army Medical Center in 1999.
Dr. Alkins served as an active-duty U.S. Army physician until 2004 with duty stations at Landstuhl Regional Medical Center in Landstuhl Germany and at the National Naval Medical Center in Bethesda Maryland.
Dr. Alkins is in clinical practice specializing in pulmonary and sleep medicine and is the Medical Director of Internal Medicine for Crouse Medical Practice. He is board certified by the American Board of Internal Medicine in Pulmonary and Sleep Medicine and is a Fellow in the American College of Physicians, American College of Chest Physicians, and the American Academy of Sleep Medicine.

Participating On: