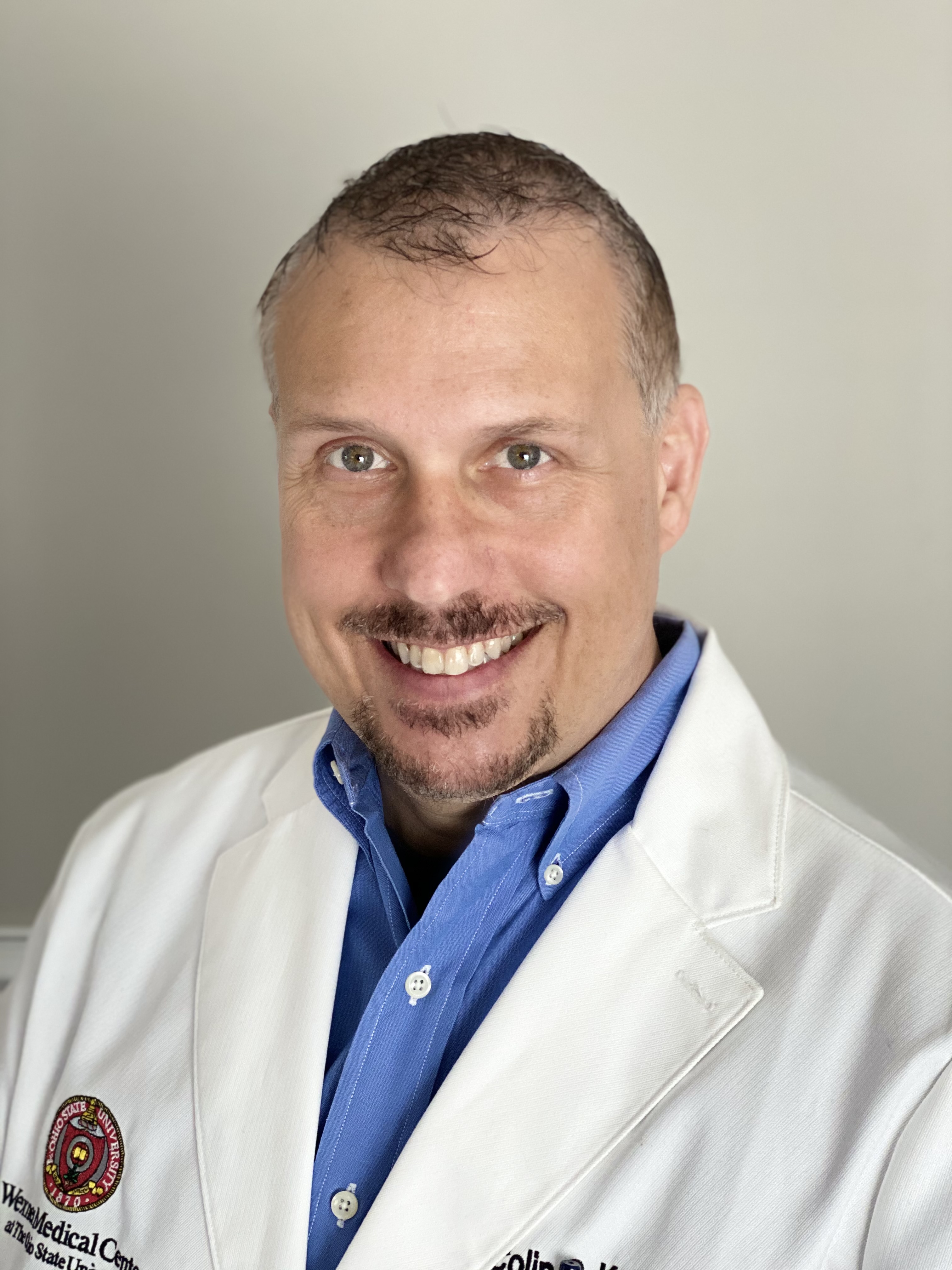 Colin Kaide is professor of Emergency Medicine at the Wexner Medical Center at The Ohio State University in Columbus, Ohio. As a native of Chicago, Illinois, he completed Undergraduate Studies and Medical School at the University of Illinois, Urbana/Champaign. He completed a residency in Emergency Medicine at the Ohio State University (1993-1996). After residency, he served as the assistant director of the emergency department in Lima, Ohio for 3 years while serving as part-time faculty at OSU. In 2000 he joined the department at OSU as a full-time faculty member. He is board-certified in Emergency Medicine and Hyperbaric Medicine. In addition to emergency medicine and hyperbarics, he completed advanced training in wound care and is certified by the Council for Medical Education and Testing. He does wound care at the Ohio State Comprehensive Wound Center.

His academic interests include: Medical education, Rapid-Sequence Intubation and the Advanced Management of the Difficult Airway, Hematological and Oncological Disorders, Anticoagulation and its Reversal, Procedural Sedation, Hyperbaric Medicine and Chronic Wound Care. He was honored as "Teacher of the Year" for the Department of Emergency Medicine (2008) and has received both the OSU College of Medicine Excellence in Teaching Award (2004) and Outstanding Teaching Award (2008). He is core faculty in the Emergency Medicine residency program at OSU.

One of his outside interests is martial arts. He has participated in the combative arts since 1978 and holds a 3rd-degree black belt in Goshin Jitsu. He has been a teacher of self-defense since high school and has developed a specialized course for EMS providers and healthcare professionals. He has also been a principal developer and Chief Medical Editor for a medical software company that produces a computer-based electronic medical record product that creates computerized ED and inpatient discharge instructions, prescriptions, and work excuses with over 800 hospitals using the software and instructions.
Participating On:
Previously Participated On: