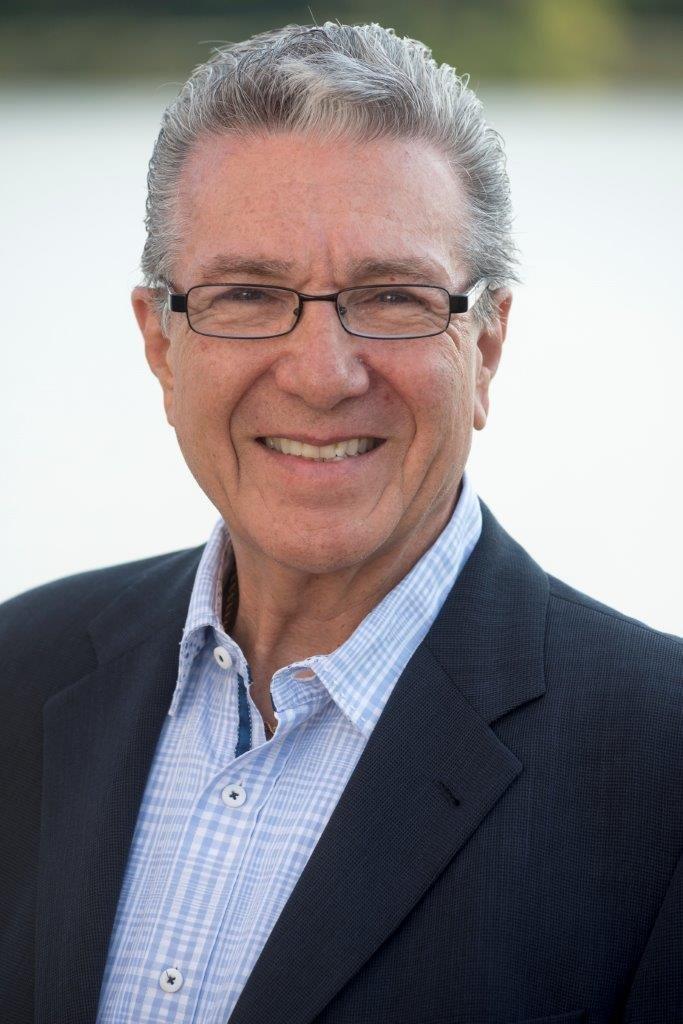 Dr. Marshall Fagin is a Prosthodontist and as an international lecturer and educator for over 35 years, he frequently updates his colleagues on the most recent advances in his specialty, including cosmetic and implant dentistry and on complex major crown and bridge cases.

In 2013 he received the highest honor given by his local Dental Society, the coveted Frank Stone Award, for his many years of contributions to dentistry, dental education and to organized dentistry. While in private practice, he is also a part-time Associate Professor at SUNY's Dental School in the Post-Grad Prosthodontic Residency Program and was instrumental in starting implant dentistry education there in the late 1980's.

He has conducted several "Hands-On" courses for dentists on "Anterior Esthetic Makeovers" at the school's Esthetic Dentistry Education Center and for the University of Florida School of Dentistry's Mastership Program in Fixed Prosthetics as well as Esthethics and Implant courses for AGD chapters.

Dr. Fagin served as Prosthodontist adviser and presentor for several Implant Study Clubs over the past 26 years. He presents for Dental Laboratories around the country to help dentists get back to the basics so labs can provide them with better outcomes. He was voted by his colleagues to "Best Dentists in America" 2004/2005 and 2013, "Global Who's Who Man of the Year" in Dental Health 2008, "Top Dentists" 2008/2014/2015/2017/2018 and was elected to faculty membership in the Honorary Dental Society Omicron Kappa Upsilon.

He was awarded Diplomat status in the International Congress of Oral Implantologists in 1994 and is a Fellowship recipient of the International College of Dentists for his contributions to Dentistry. Dr. Fagin also served on faculty for the Misch Implant Institute 1991-1993 (Detroit, Michigan) and 2005-2006 (Rochester, NY).