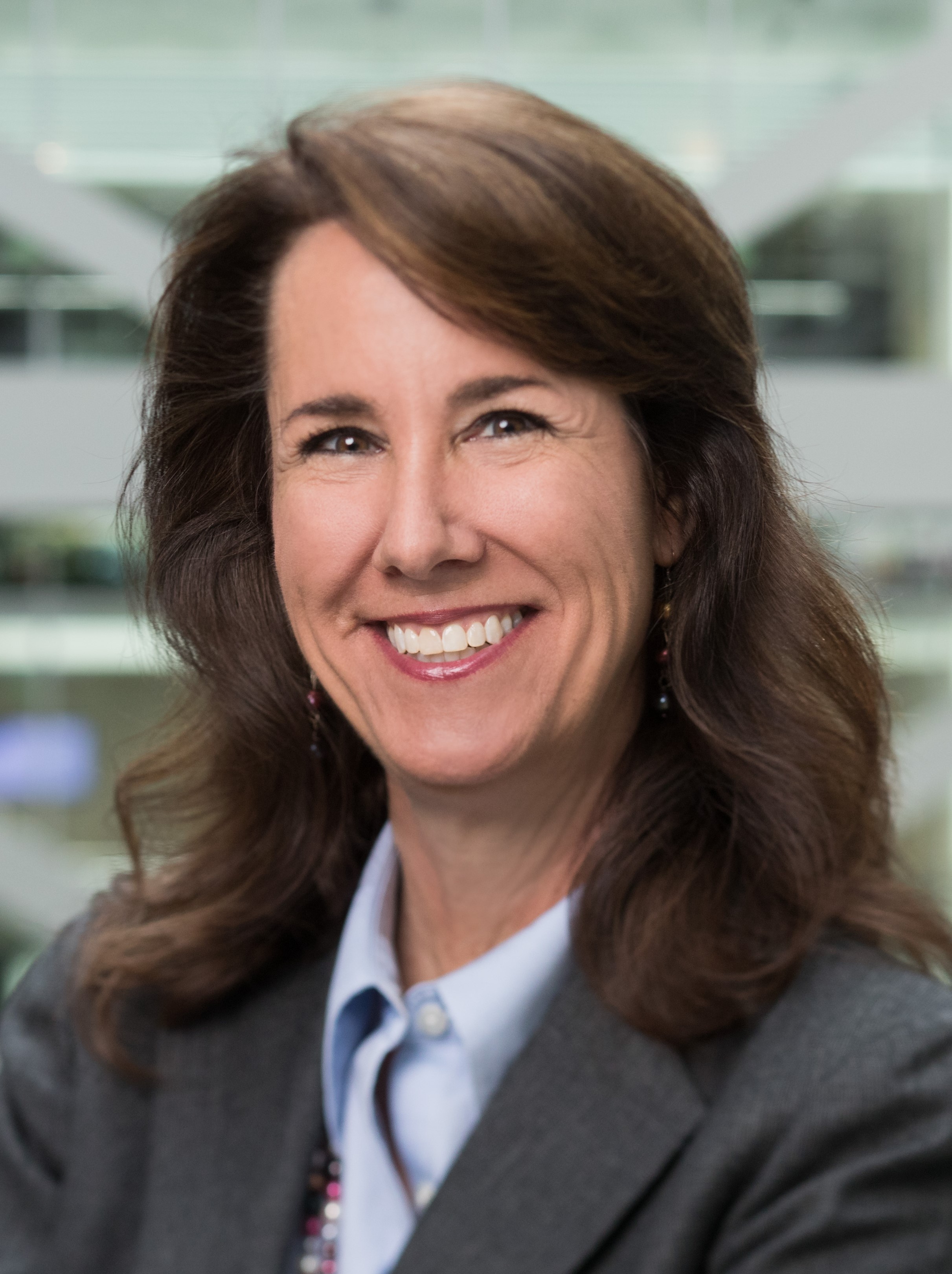 Dr. Kristen DeTienne is a tenured Professor at Brigham Young University. She earned her doctorate from the University of Southern California. Professor DeTienne has published over 100 articles and books in management and business. In 2020 she was named the Outstanding Professor and in 2017 she received the teaching excellence award at her school. Kristen has been a Visiting Professor in Germany and in Poland.
Dr. DeTienne's research has received international recognition. Her research was selected for Best of the American Bar Association, outstanding article of the year by the Association for Business Communication, Best of Conference at the Organizational Behavior Teaching Conference, and Best Paper from the Southwest Academy of Management. She received the Outstanding Paper Award for her article in Competitiveness Review. Professor DeTienne was named a Beckham Scholar at BYU.
Professor DeTienne's research on the health impacts of stress has been published in the Journal of Health and Human Services Administration and in the Journal of Business Ethics and has been cited hundreds of times. Dr. DeTienne's recent research examines mental health in organizations. In 2020 and 2022 her work on managing employees with depression was published by Harvard Business Review. Her work on negotiating with those suffering from mental health problems was published in Harvard's Negotiation Journal. Professor DeTienne enjoys translating best practices in management into practical, hands-on lessons for medical professionals and other practitioners. Dr. DeTienne has consulted to numerous organizations, including Partners Personnel, Cisco, eBay, Discover Card, PricewaterhouseCoopers, Entrada and Zions Bancorp.