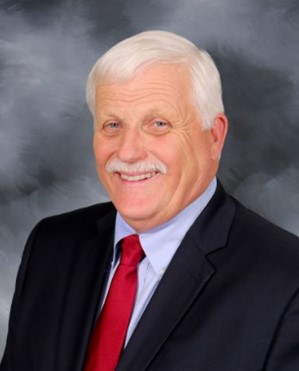 Dr Jesek presents a fresh, common sense approach to the world of general dentistry. His passion will excite, motivate and inspire, as well as challenge dentists to be the best that they can become. The true strength of what Dr Jesek has to offer dentists is his message of comprehensive care for the entire family and a method to deliver excellence with consistency.

He graduated from Millikin University with a B.A. in biology and chemistry in 1974. He completed graduate studies in anatomy at the University of Nebraska before attending Loyola University Dental School where he received his dental degree in 1979. He has maintained a private general practice in Decatur, Illinois since 1979. Unique to the area, his practice houses a crown and bridge laboratory with three technicians focusing on using CAD/CAM milling technology to produce metal-free inlays, crowns and bridges Dr. Jesek continued his dental training at The Pankey Institute for Advanced Education beginning in 1986 and is a current member of the L.D. Pankey Dental Foundation. He became a teaching assistant in their TMJ dissection course in 1997.

Dr. Jesek is also the founder of Jesek Seminars: Promoting and Teaching Excellence in Dentistry. He has presented at national meetings for the Academy of General Dentistry, the American Equilibration Society, the American Dental Association and the American Academy of Pain Management. His articles have been published in Dentistry Today, Dental Economics, the Pankeygram, and the American Equilibration Society's Contact.
Participating On: