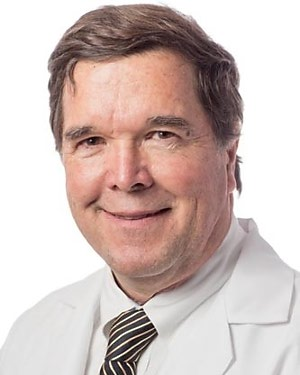 Dr. Cunningham completed his medical training at Thomas Jefferson University as well as an Otolaryngology-Head and Neck Surgery residency in 1984.

He was in private practice in suburban Philadelphia and was an academic instructor in Otolaryngology with both the University of Pennsylvania and Thomas Jefferson until moving to North Carolina in 2001.

He is presently practicing at UNC Ear Nose and Throat, associated with University of North Carolina since March of 2018 and is an associate Professor of Otolaryngology with Campbell University Medical College since 2014.

He is board certified in Otolaryngology in 1984 and with subspecialty Sleep Medicine in 2008.