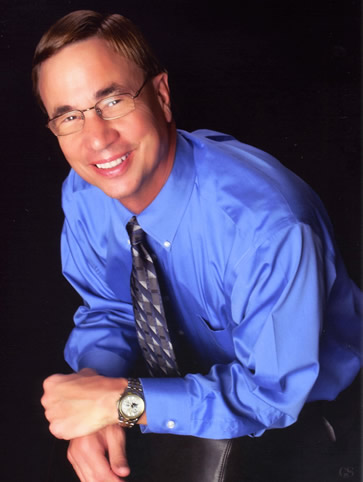 Duane C. Eichler, Ph.D. is currently a Distinguished University Professor Emeritus in the Department of Molecular Medicine, Morsani College of Medicine at the University of SouthFlorida. When he retired in June, 2012, Dr. Eichler was Professor and Vice Chair of Molecular Medicine, he held two joint appointments; one as Professor in the Department of Pediatrics, Division of Pediatric Endocrinology, Metabolism and Diabetes, and the other as Professor in the School of Physical Therapy & Rehabilitation Sciences. He was also the Basic Science Director of the Signature Interdisciplinary Program in Cardiovascular Research at USF Health.

He received his undergraduate training at San Jose State University in Chemistry with a concentration in Biochemistry, and graduated with Great Distinction. He received his Ph.D. from UCLA in Biological Chemistry followed by postdoctoral training at Stanford University, School of Medicine. In June, 1977, he joined the Department of Biochemistry (renamed Molecular Medicine), in the College of Medicine at the University of South Florida.

Dr. Eichler is still active providing invited talks and consultations, and currently chair's The Villages Community Advisory Council with oversight of cooperative university related clinical research activities.