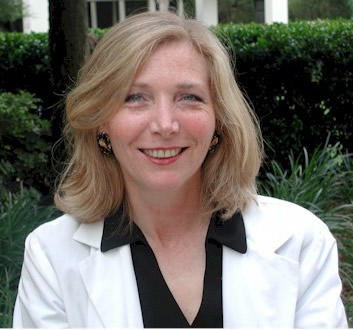 Dr. Sahebzamani is an Adult Nurse Practitioner, and joined H. Lee Moffitt's Team Member Medical Clinic in June of 2014 to develop and manage the Healthy Weight and Cardiovascular Risk Reduction program for team members with metabolic dysregulation, overweight, and obesity.

Prior to joining the H. Lee Moffitt Team, Dr. Sahebzamani was an Assistant Professor in the USF Colleges of Nursing and Medicine, Division of Family Medicine.

From 2006-2013, she was the director of the Advanced Nursing Practice Doctorate (DNP) Program in the College of Nursing and in 2002 co-developed and co-directed the USF Prediabetes Treatment Center within the Department of Family Medicine.
During this time, she served as the Assistant Director of Research for the Department of Family Medicine.

Dr. Sahebzamani is a Fellow of the American Academy of Nurse Practitioners. Her practice expertise is in primary care, metabolic dysregulation and preventive cardiology. She speaks nationally on the topics of diabetes, obesity and cardiovascular risk factors.

In addition to her lectures, Dr. Sahebzamani has participated in developing national educational initiatives on the topics of obesity and diabetes to enhance knowledge and clinical outcomes for physicians, nurse practitioners and physician assistants.

She recently served as the lead author on the American Association of Nurse Practitioners White Paper on the Management of Obesity. Her program of research includes the topics of obesity, insulin resistance and metabolic dysregulation, and cardiovascular risk reduction in primary care settings.