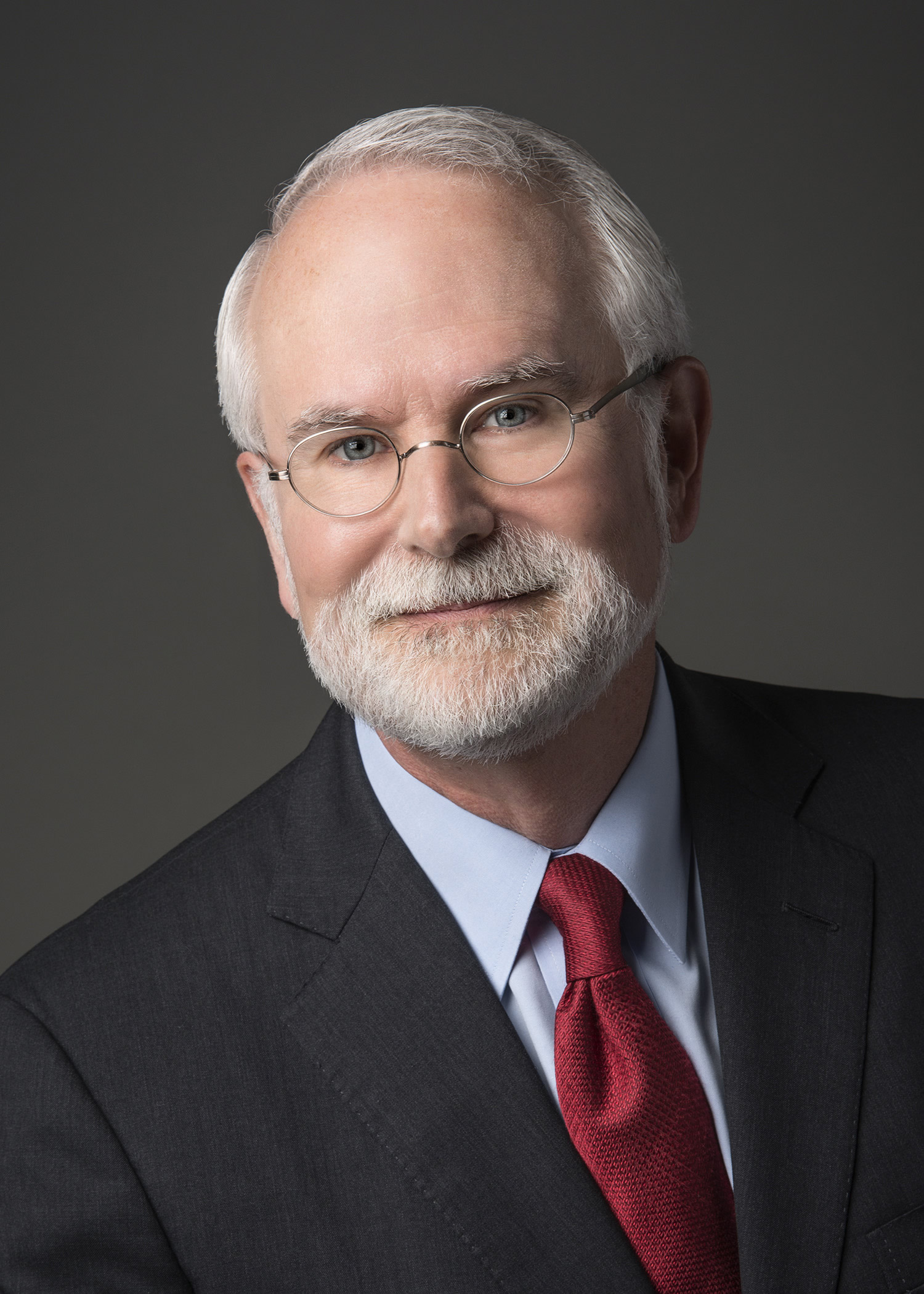 Dr. Rodgers is an Associate Professor of Medicine and the Associate Chief of Cardiology for Education at The University of Texas at Austin Dell Medical School. He led the development of the cardiovascular curriculum for the new medical school. Dr. Rodgers teaches medical students, residents and cardiology fellows on a regular basis. Beyond medical education, he has a particular interest in prevention the early detection of heart disease, team-based care and innovative value based care for the safety net population.

Dr. Rodgers received his medical education at The University of Texas Southwestern Medical School in Dallas. He completed his fellowship training in cardiology at Baylor College of Medicine in Houston. He began his cardiology practice in Austin in 1989. Dr. Rodgers has been very active in the American College of Cardiology over the last 25 years. He has served as the Chair of the Board of Governors, the Board of Trustees and as Co-chair Leadership Council of the Cardiovascular Team.

He has also served on a number of other committees and writing groups within the College He received the Distinguished Fellow of the American College of Cardiology Award in 2017. This year he was awarded Master of the American College of Cardiology.
Participating On: