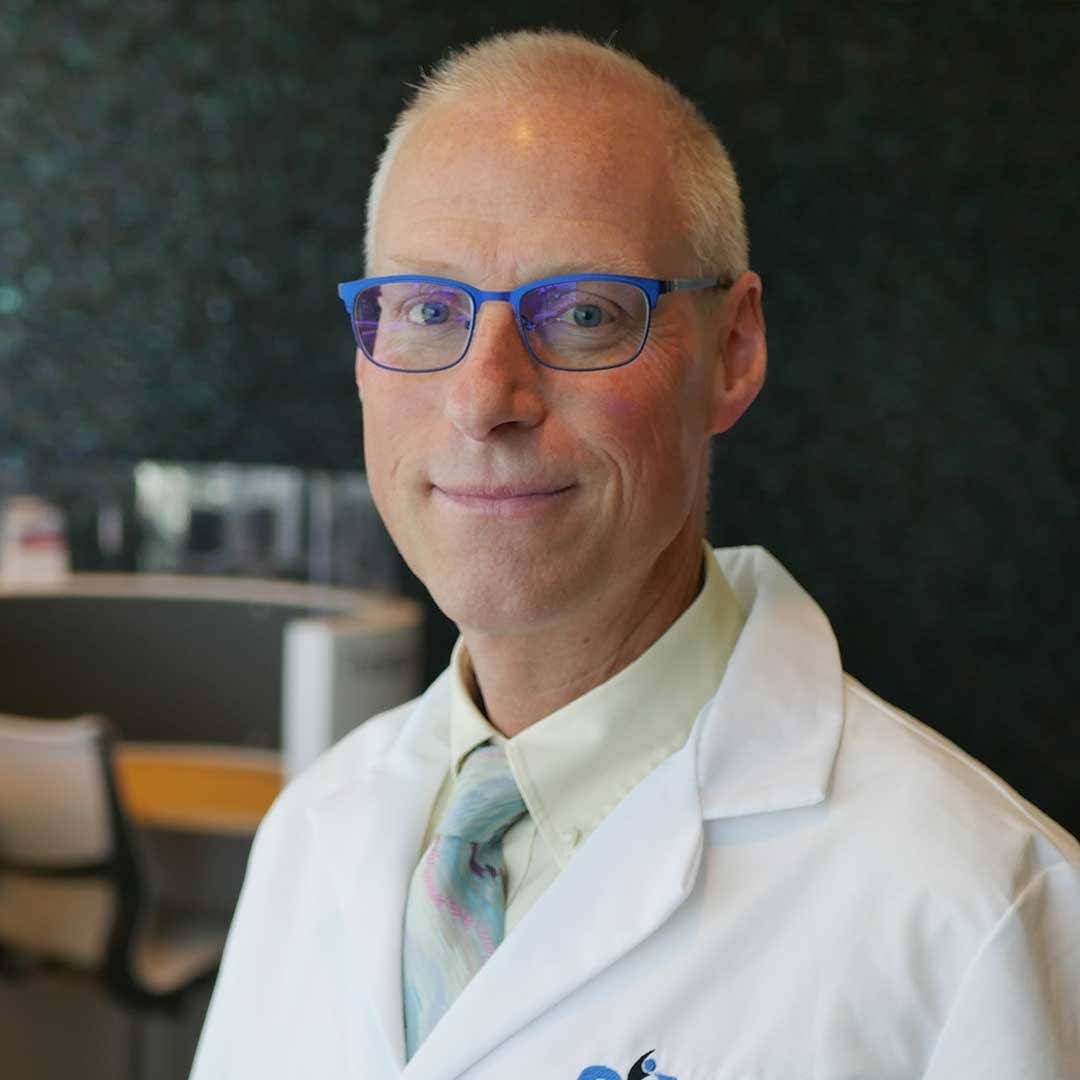 Dr. Stephan is a board-certified Infectious Disease physician with many years of clinical experience. He currently serves as Vice President, nodSpecialists, a telemedicine-based Infectious Disease practice headquartered in Phoenix, AZ where he sees patients live and via virtual video visits throughout the western United States.

Prior to this, he served as Chief of Medical Specialties and Chief of Infectious Disease for St. Mary's Medical Center in Duluth, MN, where he was voted top doctor in Infectious Disease by Duluth Superior Magazine, and won top recognition for patient care ranking in the top 10% nationally with a 5-star rating of Infectious Disease physicians over multiple years as assessed by PRC research.

Dr. Stephan had a 23-year career in the United States military, serving in multiple roles as a physician, researcher, and educator, including running the HIV program for the United States Air Force in San Antonio, TX. He deployed after 9/11/2001 and also participated in humanitarian operations and relief in Africa and Central America.
Previously Participated On: