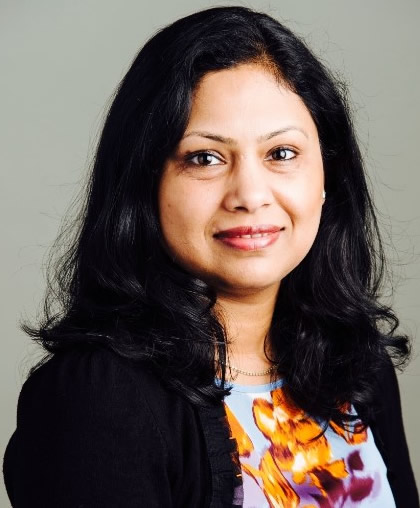 Dr. Shagun Bindlish is a board-certified Internal Medicine Physician with advanced fellowship training in diabetes and metabolic disorders. She is also an adjunct faculty at Touro university osteopathic school of medicine in Vallejo, California. Dr. Bindlish has earned her medical degree from Yerevan State Medical University in Armenia and completed her residency at Lutheran Medical Center in New York.

Dr. Bindlish is practicing currently in Bay Area. She coordinates all the educational talks within the organization for education of health care professionals. Shagun has been actively involved in California chapter of American College of Physicians and serve as judge and mentor for multiple educational activities and conferences throughout the year.

Shagun's philosophy of care centers around prevention and education. She is an advocate for her patients and strives to build trusting, friendly relationships with them. She believes in holistic understanding of all the factors that affect overall health of a patient. Specializing in integrative nutrition and obesity medicine, she can unfold web of circle of life that involves psychological, social, and environmental factors. Thus, serving patient as a wellness coach.

Dr. Bindlish is also writer and contributed her work in journals . She is also an editor of renowned journals like British Medical Journal, American Diabetes Association. To stay healthy and happy, Shagun does yoga and Pilates. She loves to travel and cook international cuisines.
Previously Participated On: