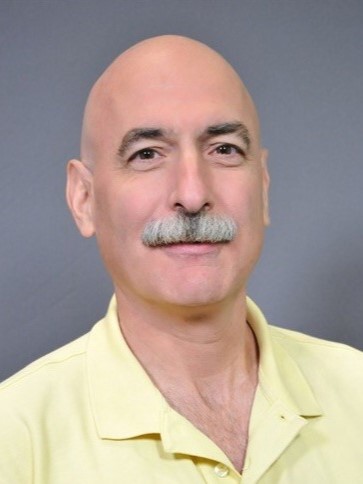 Dr Drescher graduated from the University of Michigan in 1982 with a BA in economics after writing his senior thesis on "Jewish and Arab Economies in Mandatory Palestine." Upon graduating from the U of M he moved to Israel where after performing his military service as an infantry rifleman he began his medical school studies at the Hebrew University of Jerusalem Hadassah Medical School where he graduated in 1992. After marrying his wife Yosefa, Michael returned to the US and completed a residency at the University of Connecticut School of Medicine Emergency Medicine Residency, staying on as faculty and in charge of research for the residency as well as an attending physician at Hartford Hospital Emergency Department.

In 2000 Dr Drescher and his family moved back to Israel where he worked as an attending physician in the ED at the Sheba Medical Center in Tel Hashomer, Israel where he was interim head of the Trauma service and of the ED until 2005. Those were years of unrest in Israel with terrorist attacks happening with relative frequency affecting both work in the ED and life outside.

From 2005 -2010 moved back to Connecticut where he was the Associate Chief of Emergency Medicine at Hartford Hospital and after another move from 2015-2022 was the Chief of EM at Beilinson Hospital, Rabin Medical Center, in Petah Tikvah, Israel.

Dr Drescher has published over 40 peer reviewed articles, with a research interest in emergency radiology, pain control, clinical decision making among other topics.

From 2018-2022 he was the Chairman of the Israel Association for Emergency Medicine and worked on the advancement of the specialty in Israel. He is Associate Professor of Emergency Medicine at UCONN school of medicine and visiting Associate Professor of Emergency Medicine at the Tel Aviv University School of Medicine.
Participating On: