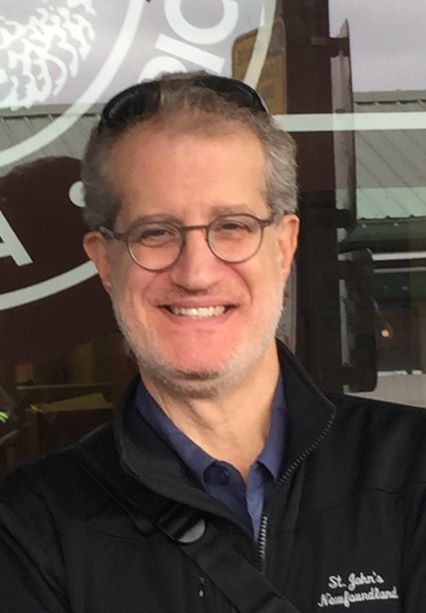 Dr. Nathanson graduated from the University of Toronto Faculty of Medicine where he also completed his internal medicine training. He began practising internal medicine and critical care medicine in 1995 at Southlake Regional Health Centre in Newmarket, Ontario. In 2010 he completed a Master of Science degree in Health Care Management at the Harvard Graduate School of Public Health.

Dr. Nathanson has served in a variety of administrative roles: Medical Director of the inpatient Palliative Care Unit; founding Director the Heart Function Program; President of the Medical Staff Association; Chair of the Clinical Quality and Resource Utilization Committee; and Medical Director of Acute Medicine Programs. Dr. Nathanson helped found the Clinical Resource Utilization Management Program and he founded the Southlake Hospitalist Program.

Dr. Nathanson has served on two Ontario provincial health policy task forces on hospital resource utilization. From Jan 2020 to mid-2022, during the height of the COVID-19 pandemic, Dr. Nathanson served at Southlake as Medical Director of the Intensive Care Unit and he founded the physician-led Critical Care Outreach Program, he served as Chief of Staff at Stevenson Memorial Hospital in Alliston, Ontario, and he served on local, regional, and provincial pandemic policy advisory panels.

Dr. Nathanson's many personal interests include travelling, especially on his 2022 Indian Springfield, together with his wife, Genny, all over Ontario, Canada, the US, and beyond!