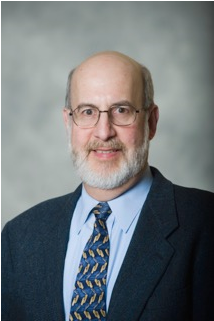 Dr. Joel M. Kaufman is Clinical Professor of Neurology at the Warren Alpert Medical School of Brown University and a member of the Department of Neurology at Rhode Island Hospital, where he is the Medical Director of the Neurology Resident Teaching Clinic.

Dr. Kaufman graduated from Boston University, majoring in mathematics, and from Boston University School of Medicine. He completed his medical internship at Presbyterian Hospital at Pacific Medical Center in San Francisco (now California Pacific Medical Center) and his Neurology residency at Boston City Hospital (now Boston Medical Center). He then joined Fallon Clinic (now Reliant Medical Group) in Worcester, Massachusetts. From 1988 through 1996 he was Medical Director of Fallon Community Health Plan. From 1997 to early 2014 he was Executive Director of the Lifespan/Physicians Professional Services Organization.

Dr. Kaufman is a Fellow of the American Academy of Neurology and active with the Academy, currently chairing the Payment Alternatives Team. He is also serving or has served on many other professional boards and committees.

Dr. Kaufman's interests include physician advocacy, quality improvement in medical practice, provide-payer interaction, and clinical teaching.